Wheels
Choose Wheels for your business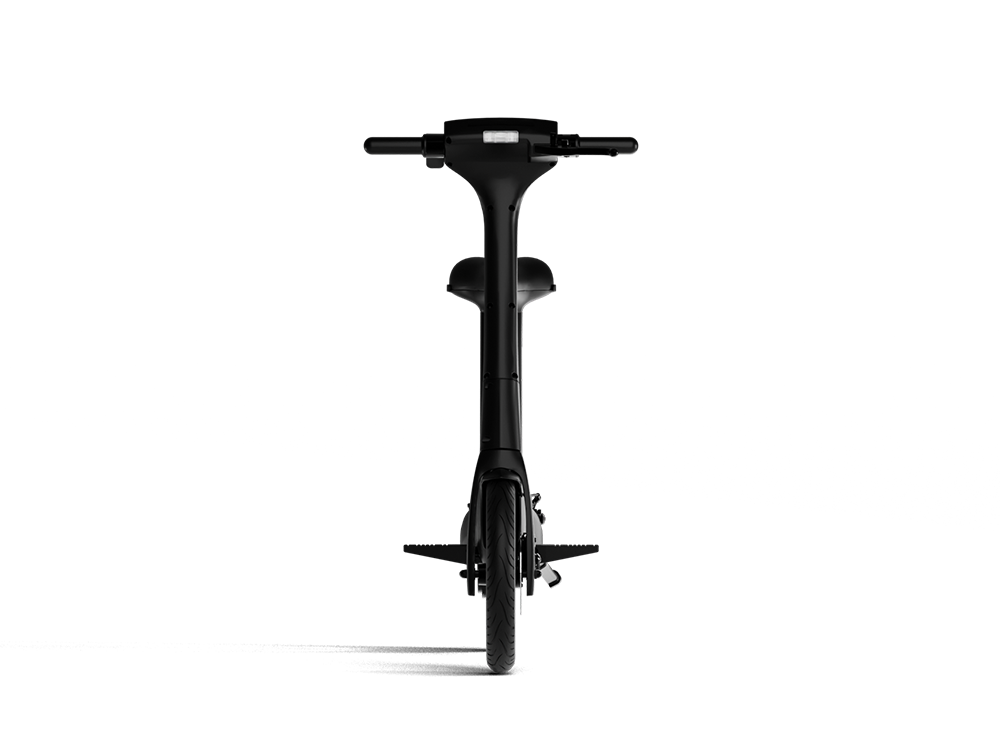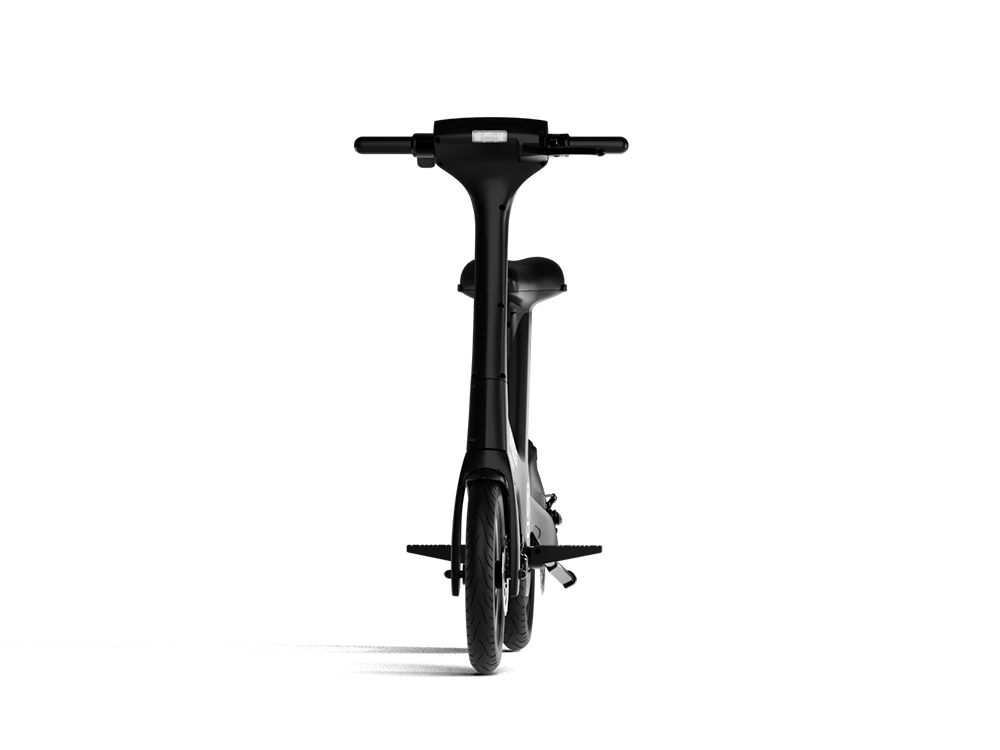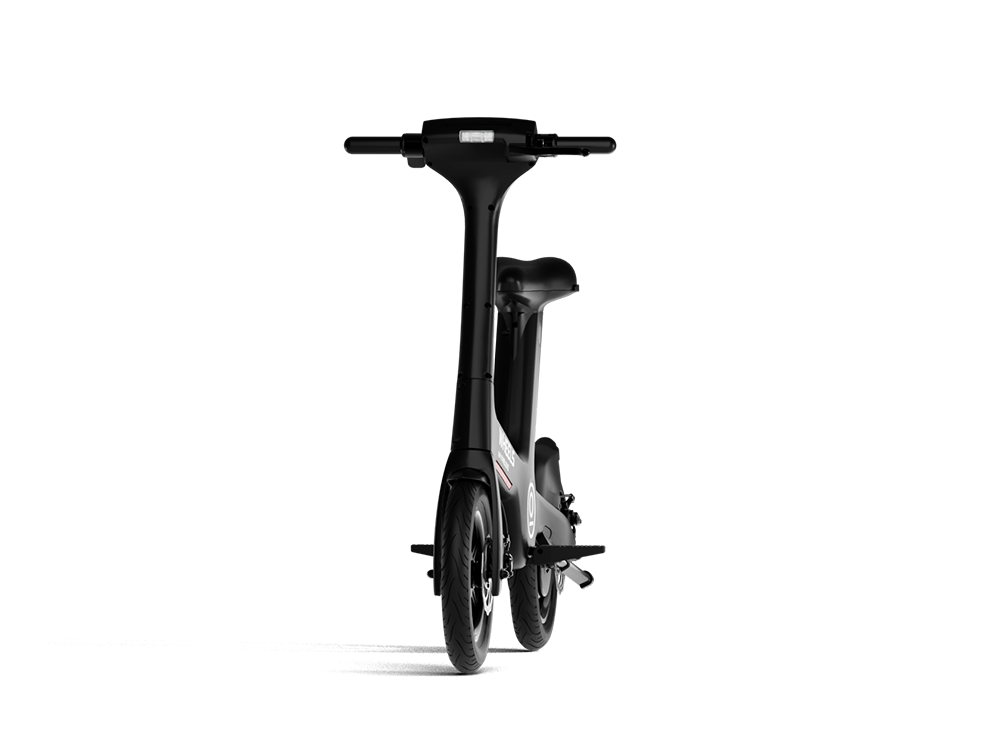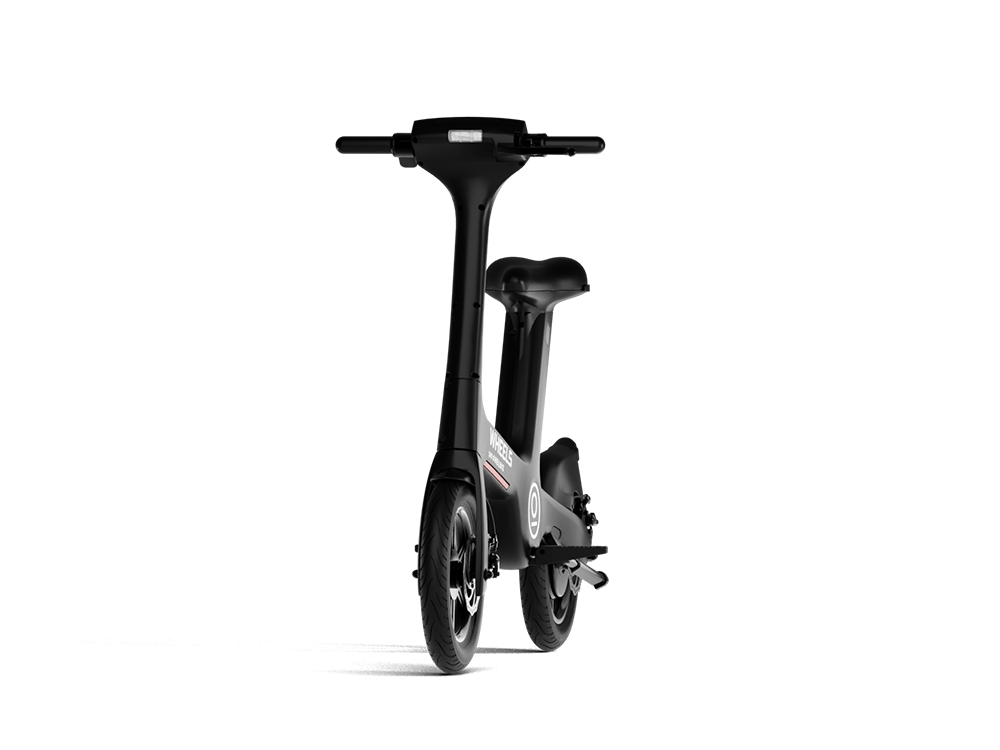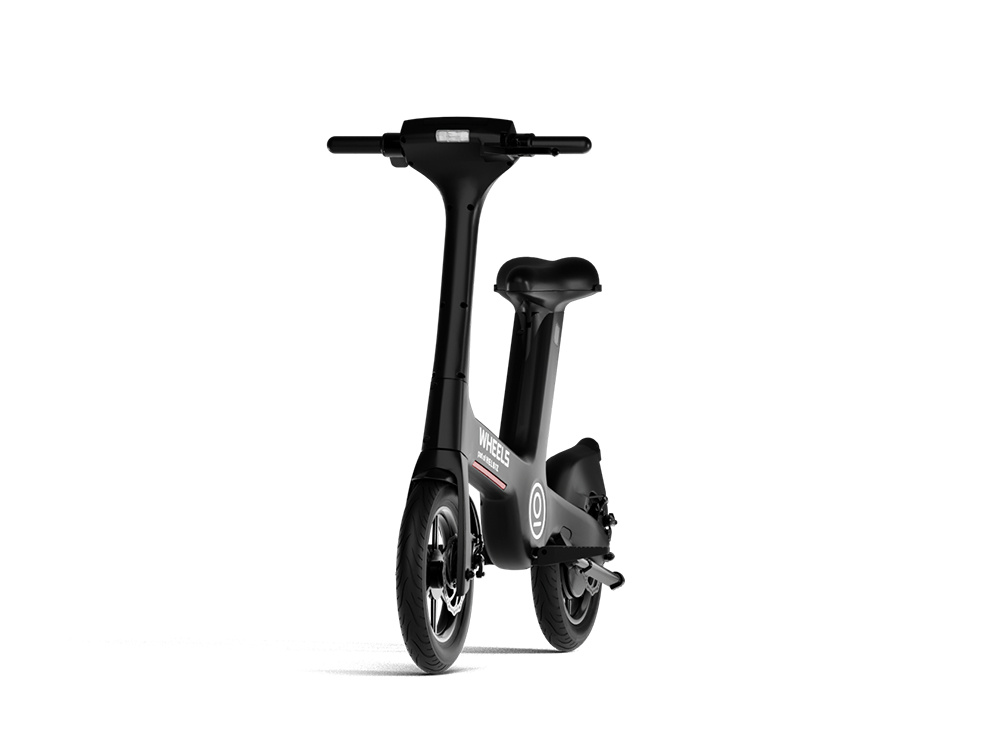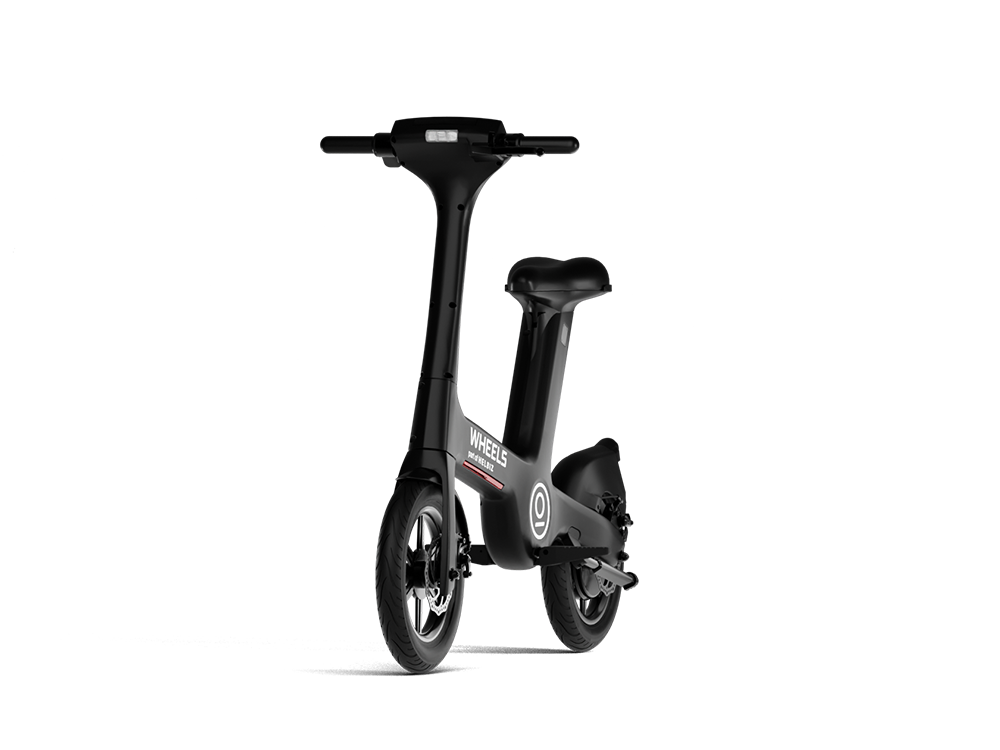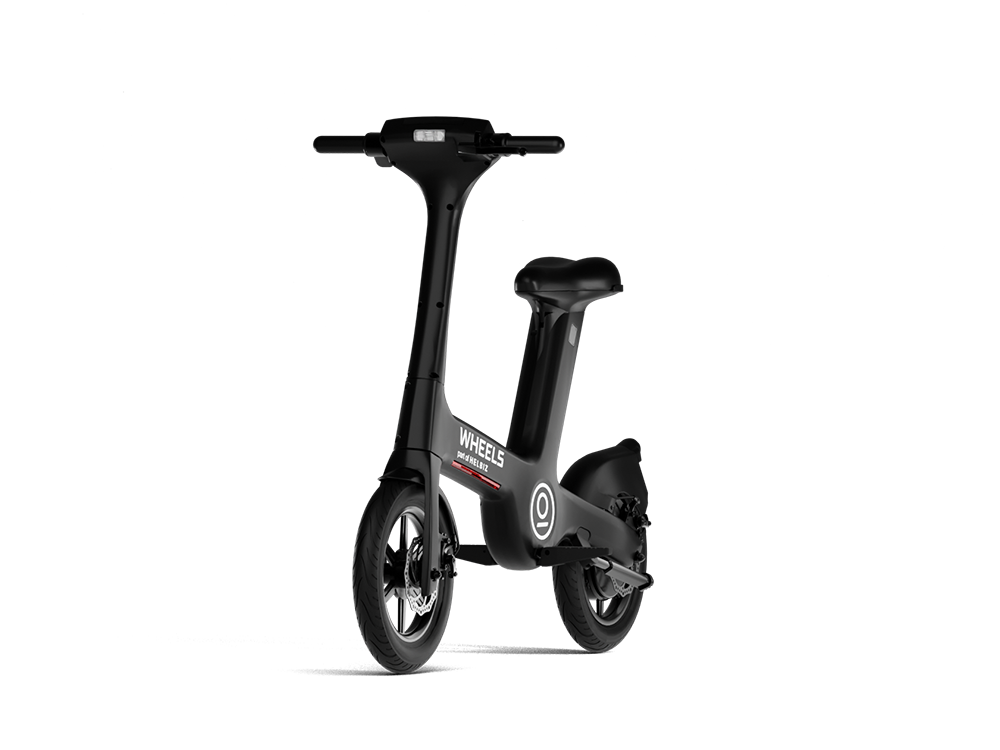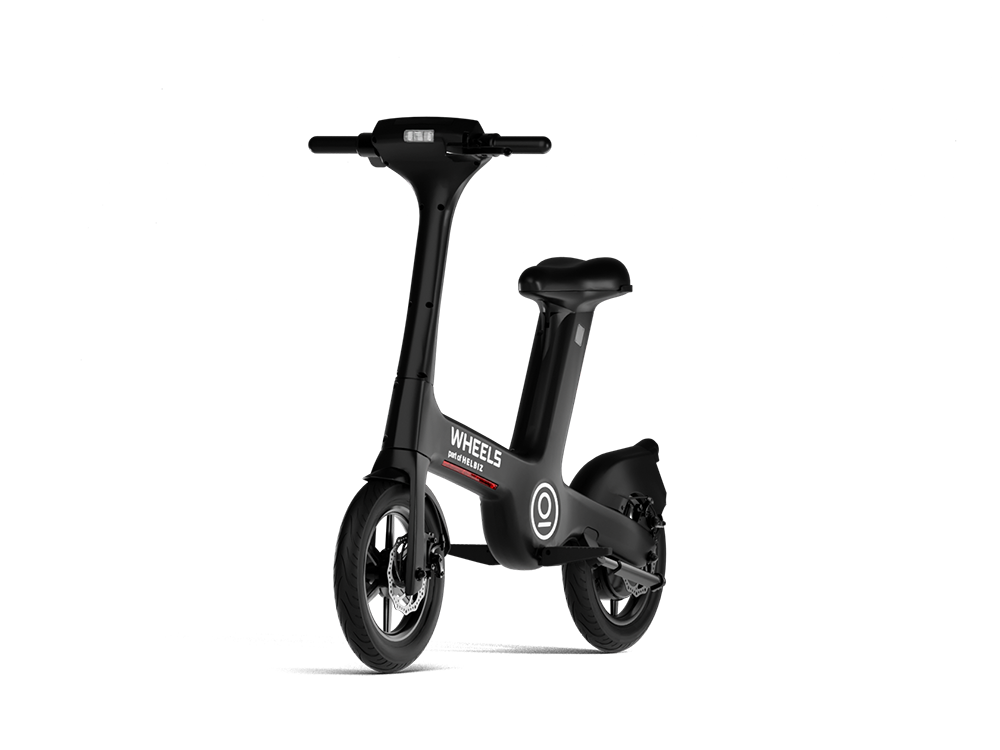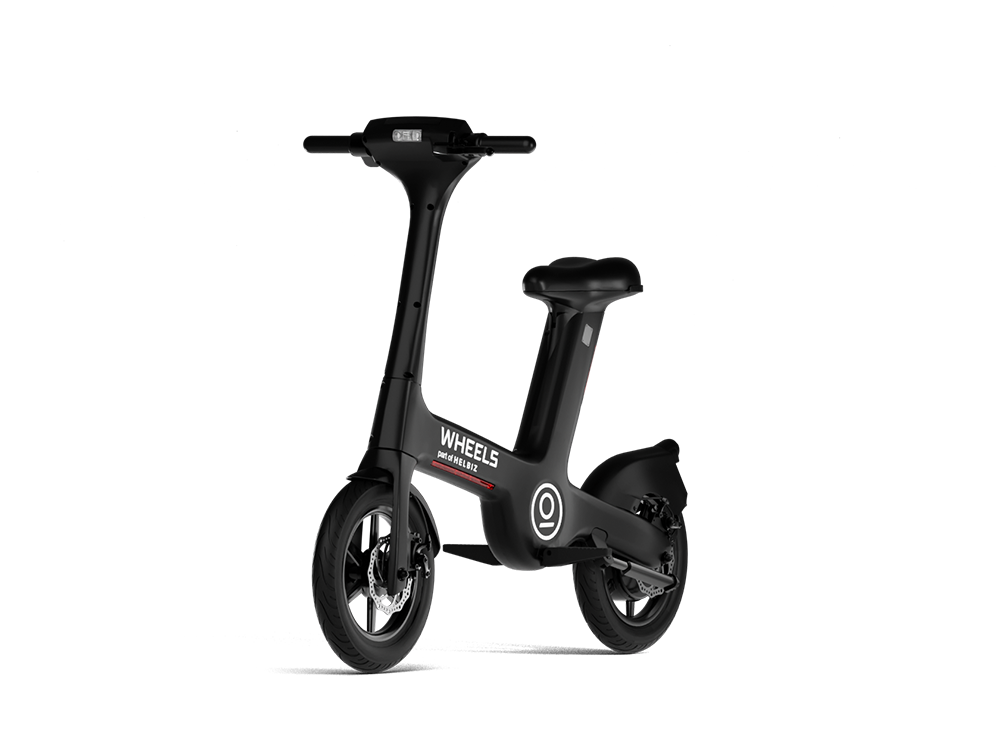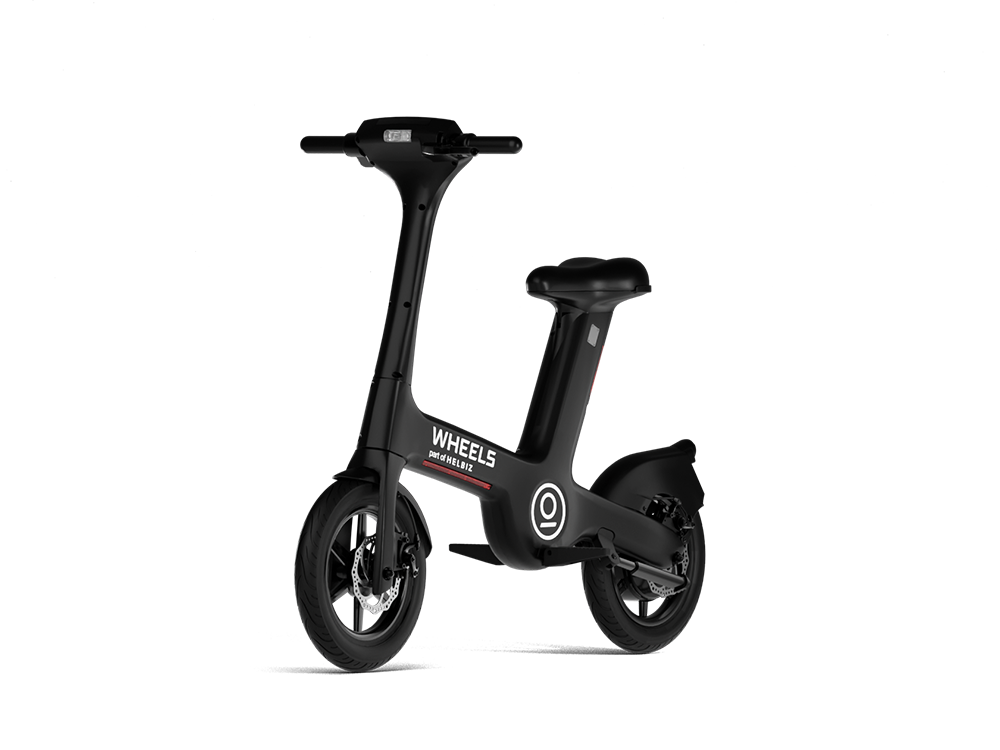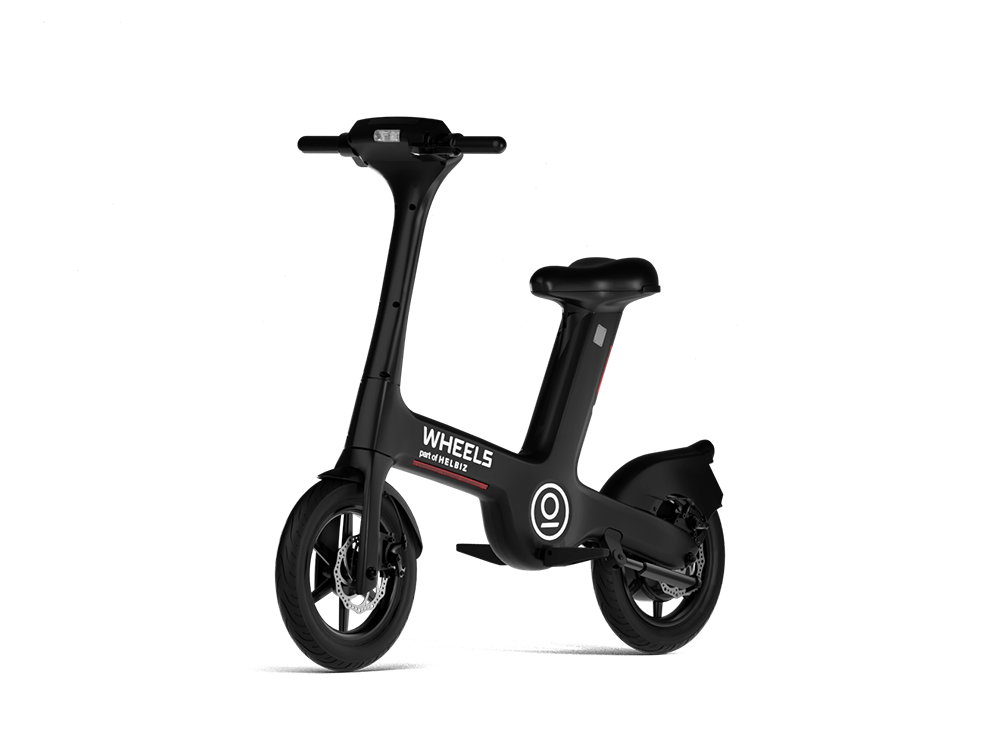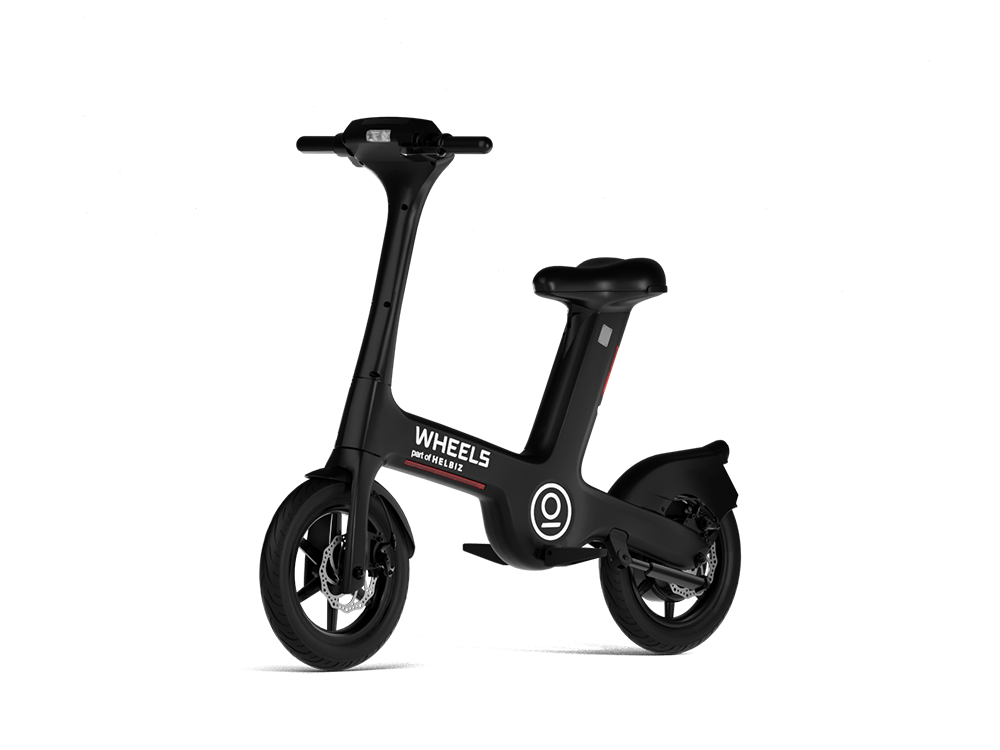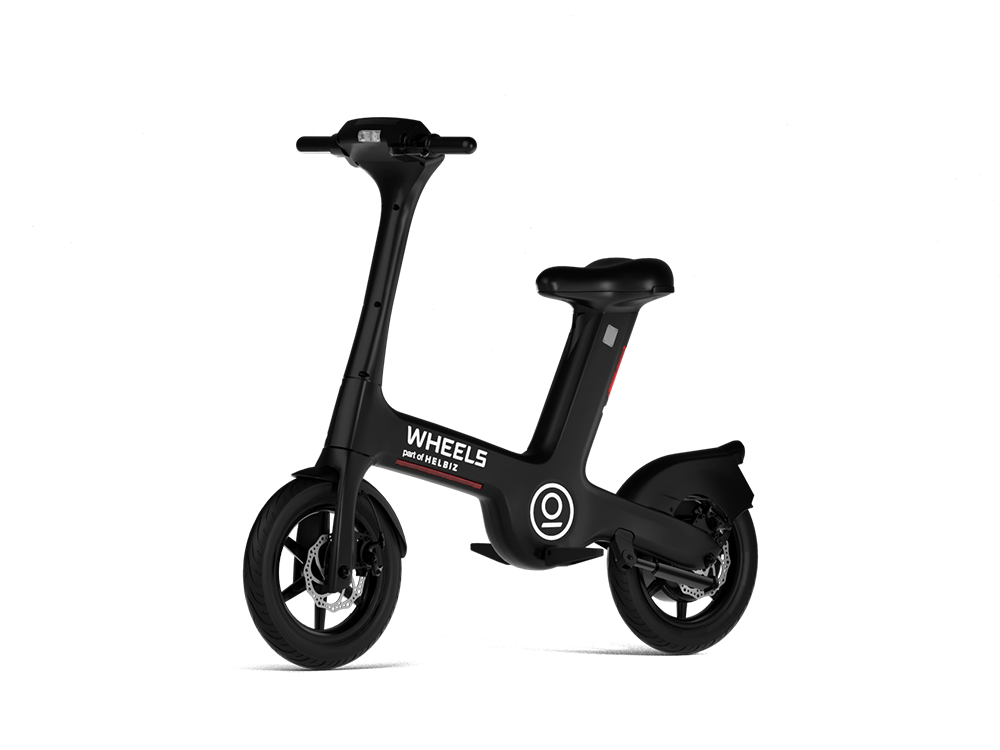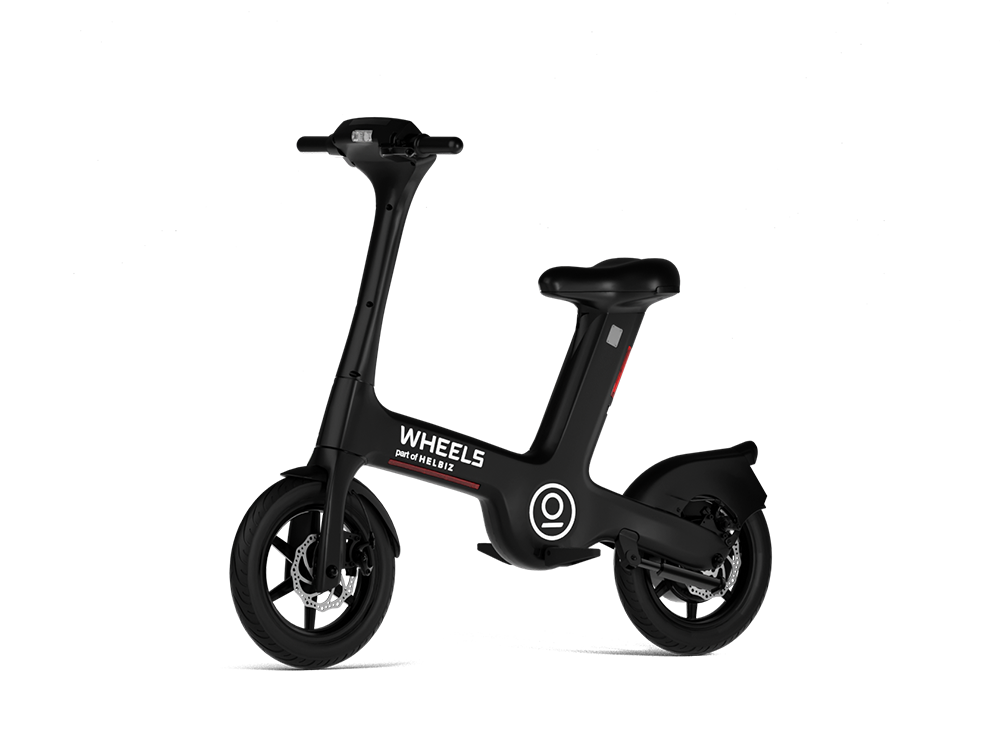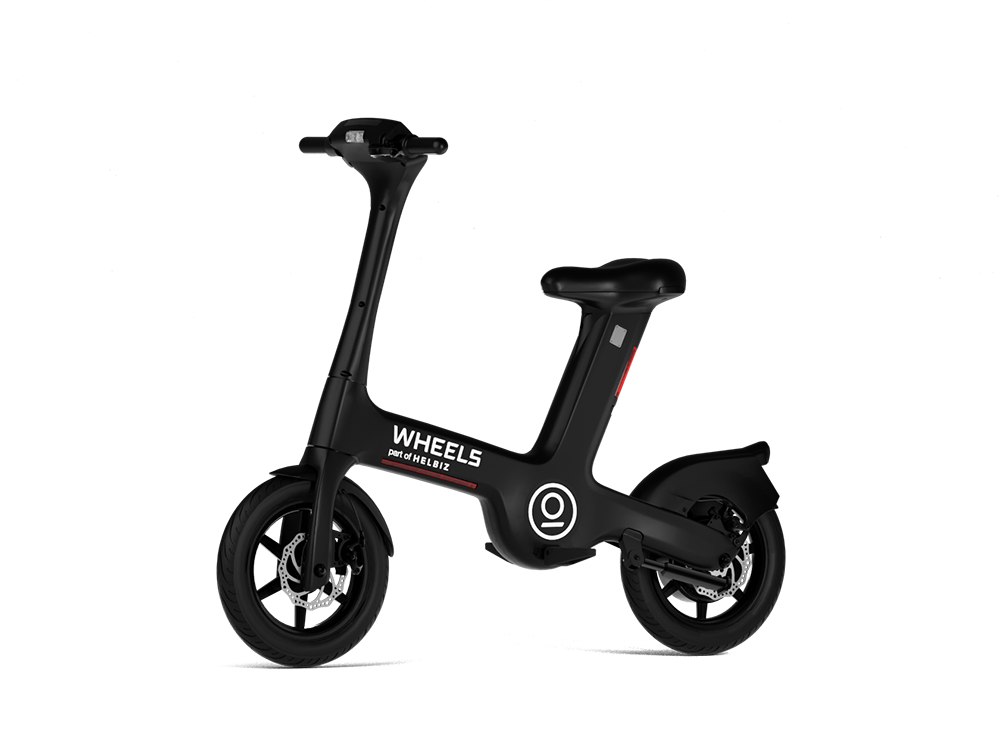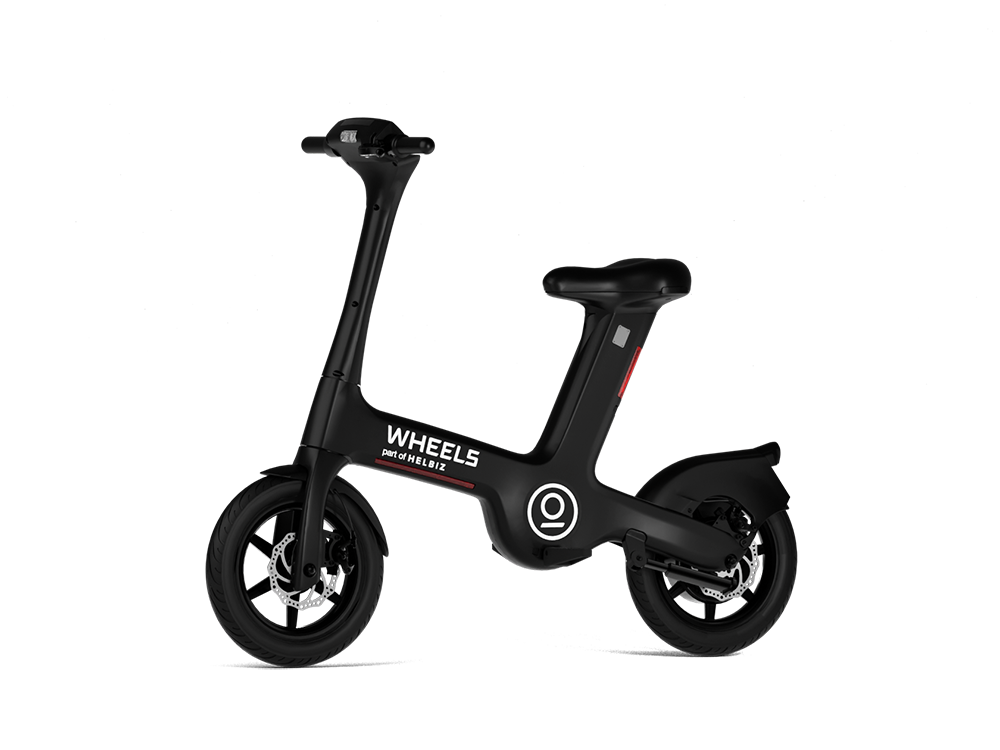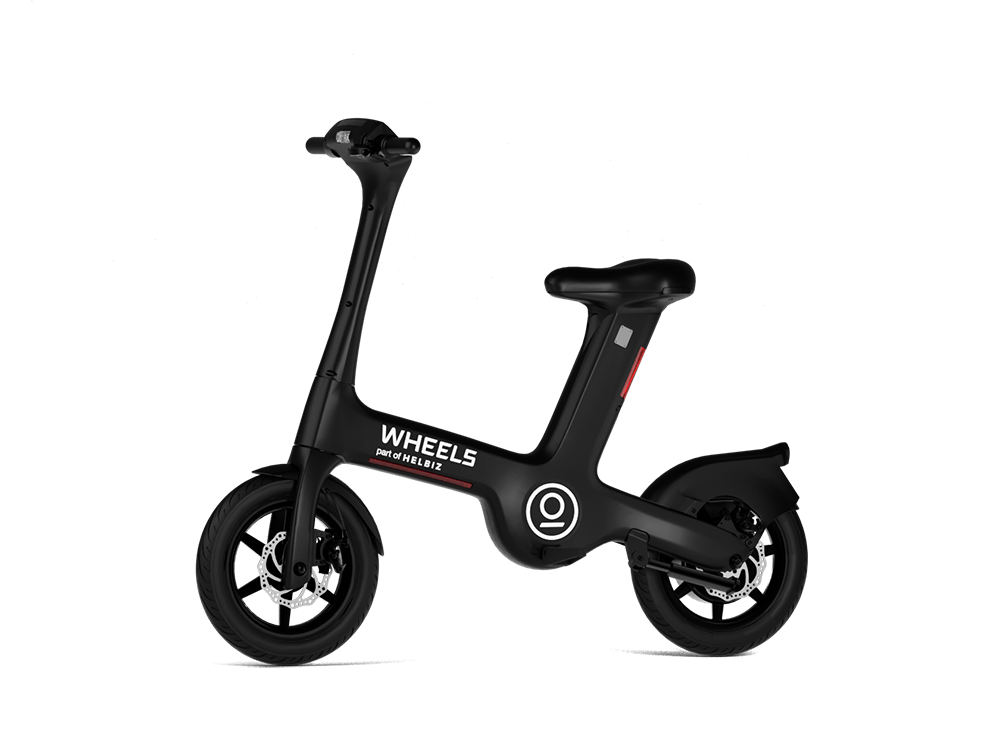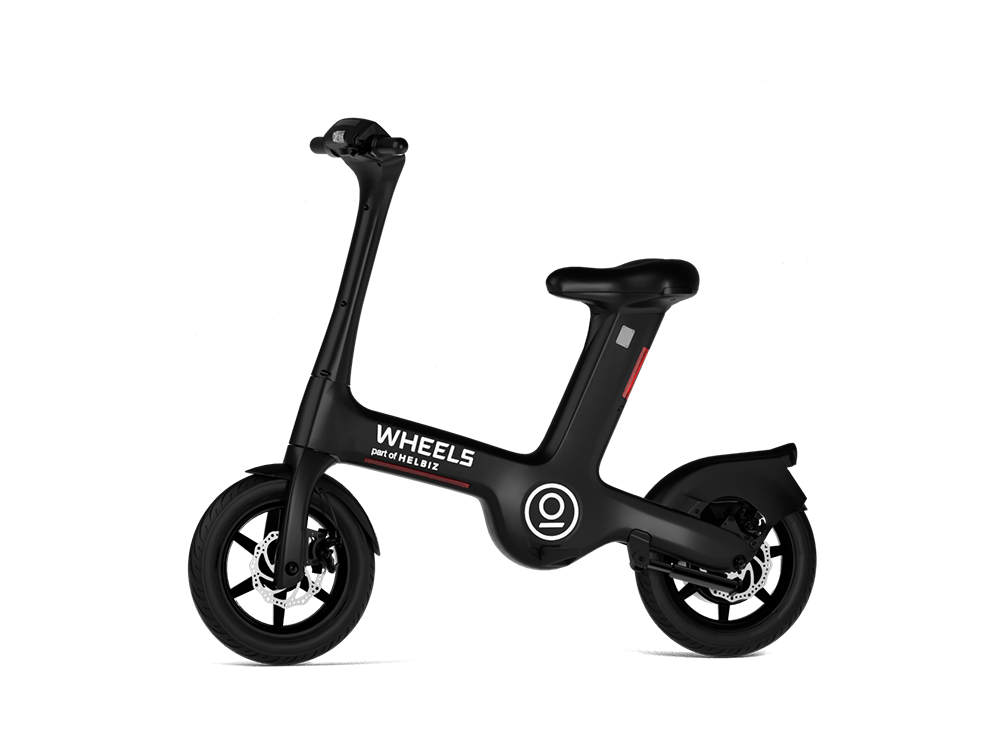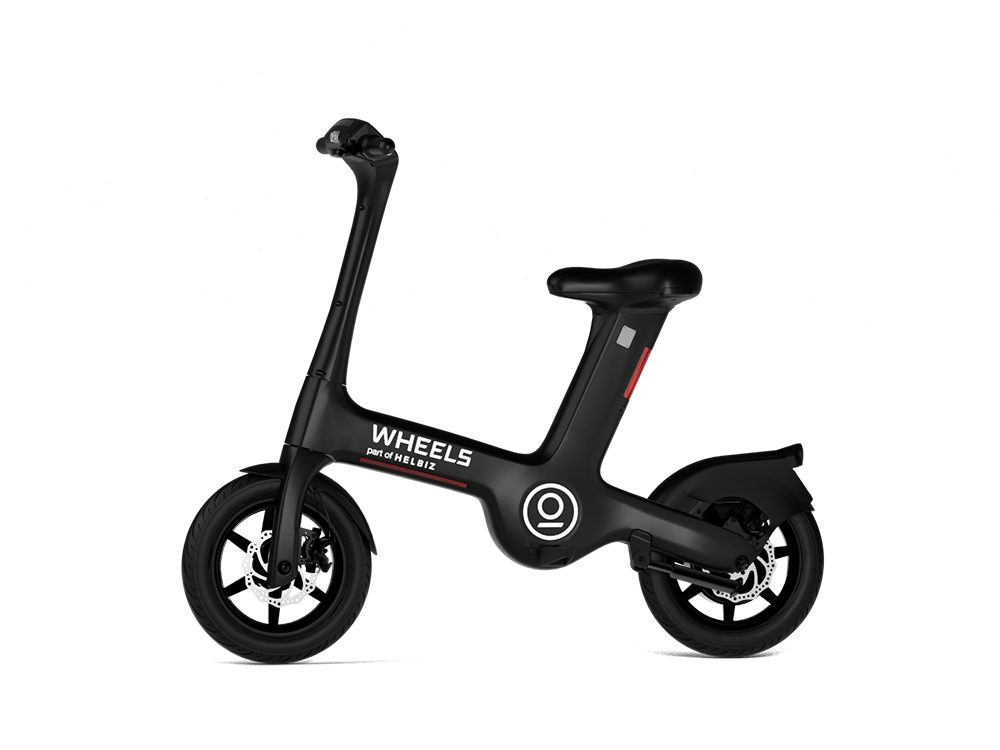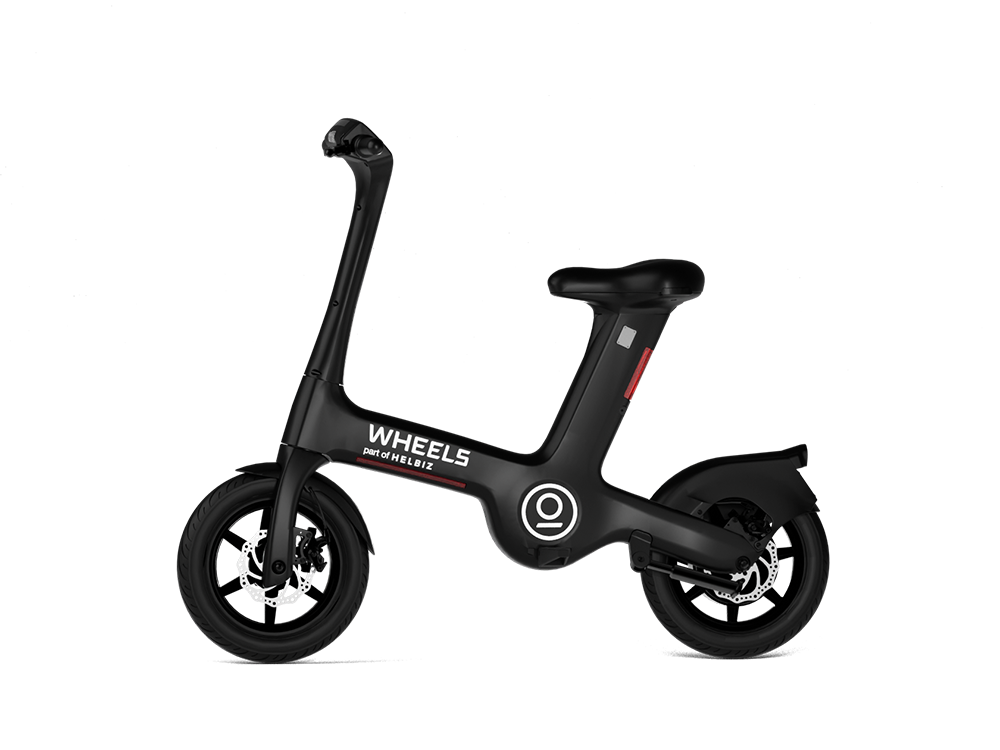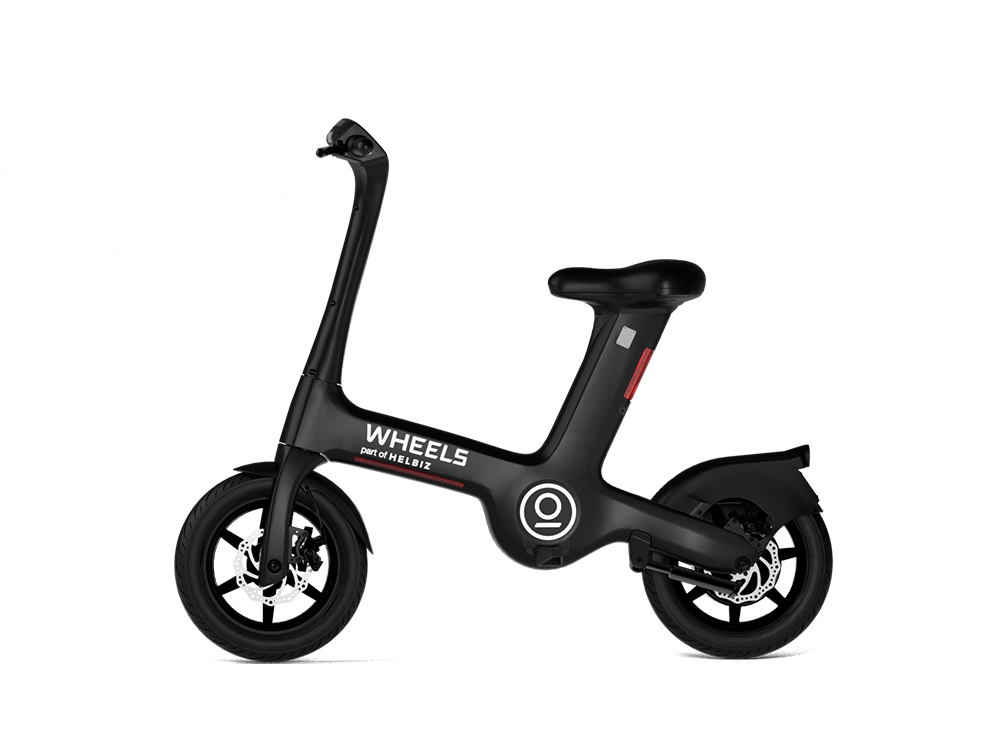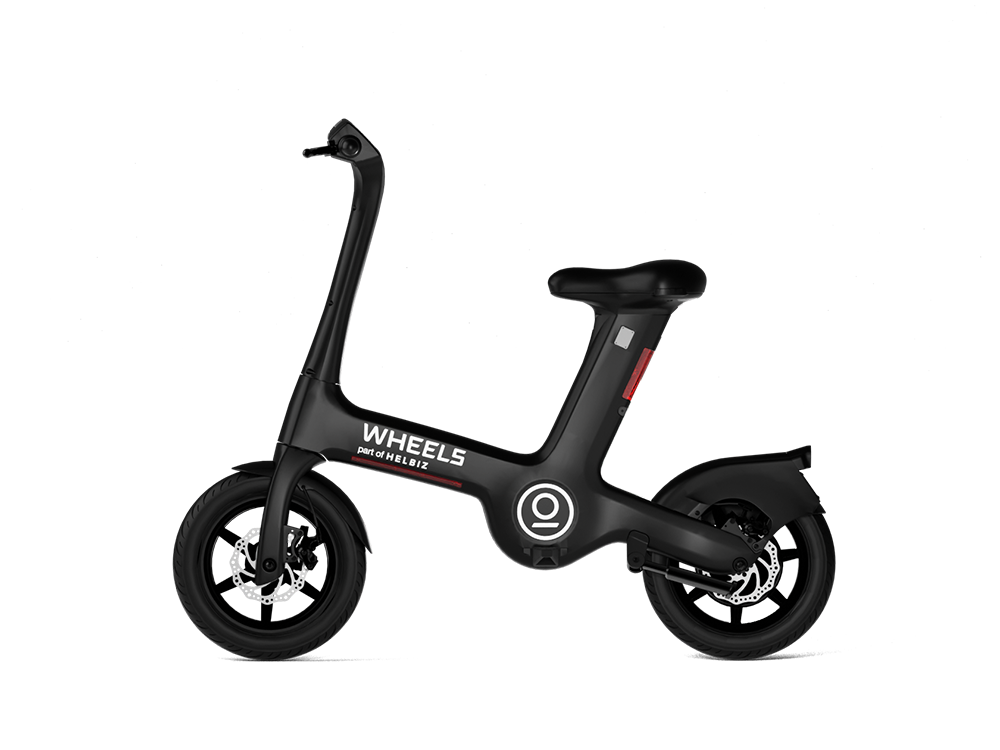 Say hello to Wheels.
A new unique vehicle.
28 new cities.
Seamless experience.
For millions of users.
A one-of-a-kind vehicle, a sit-down scooter that is easy to operate and able to bring a wider audience to micro-mobility. Wheels' innovative e-bike model is now part of the Helbiz ecosystem.
By joining forces with Wheels, Helbiz expands its market reach, adding: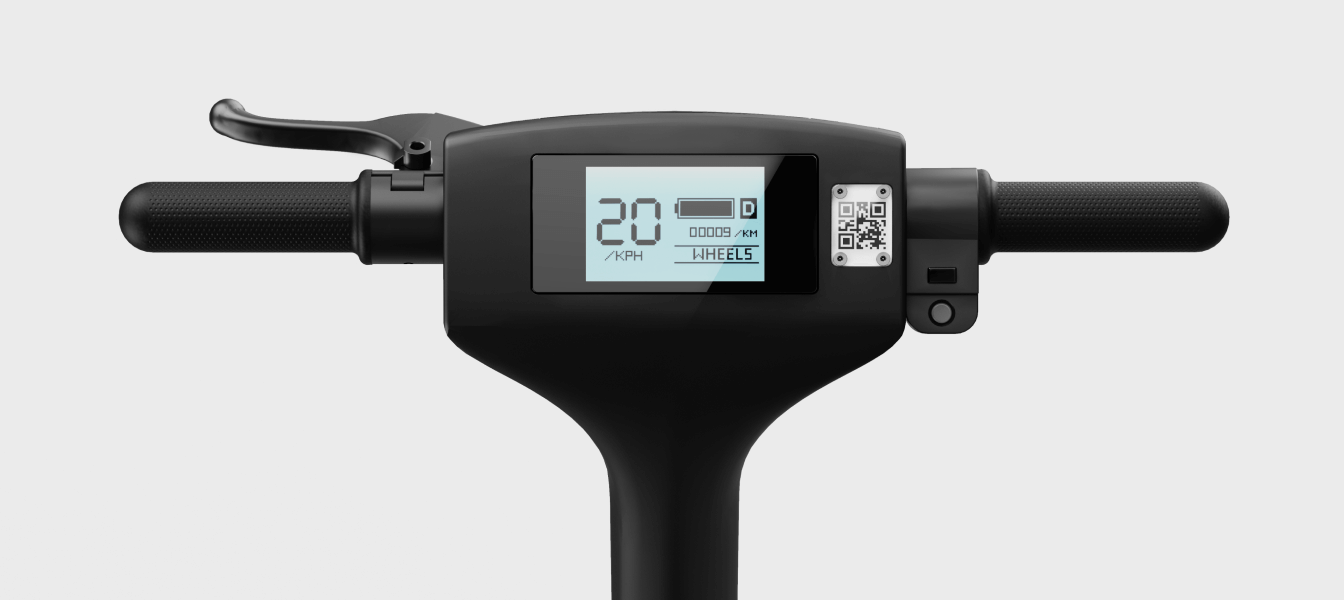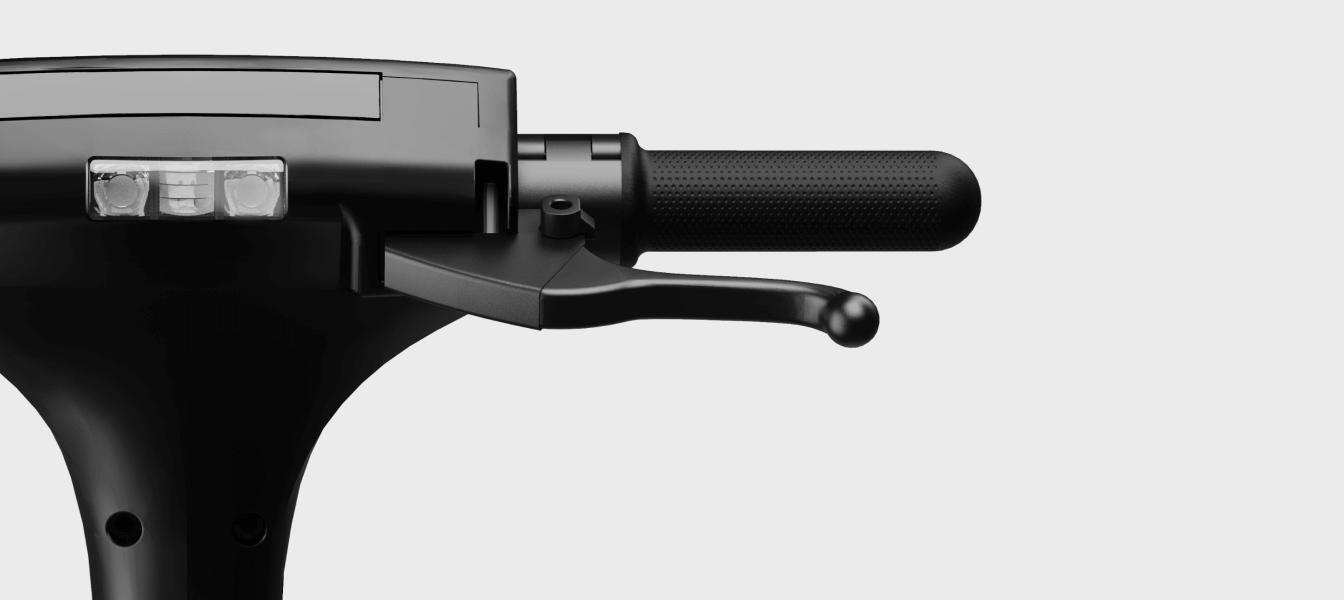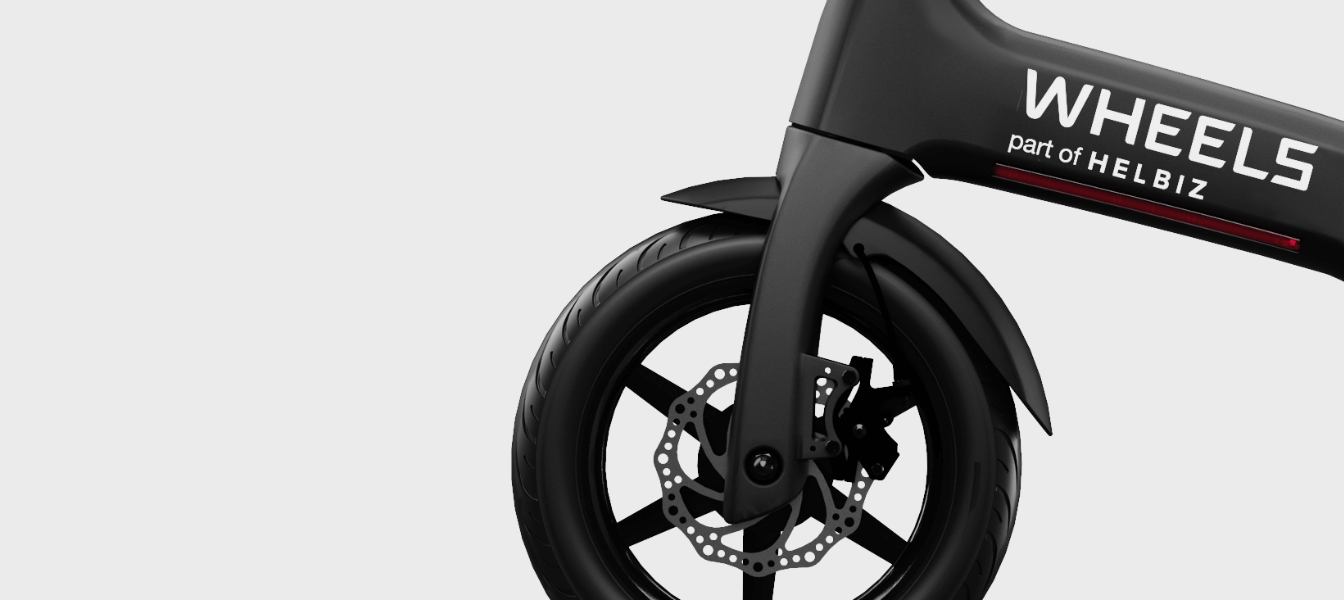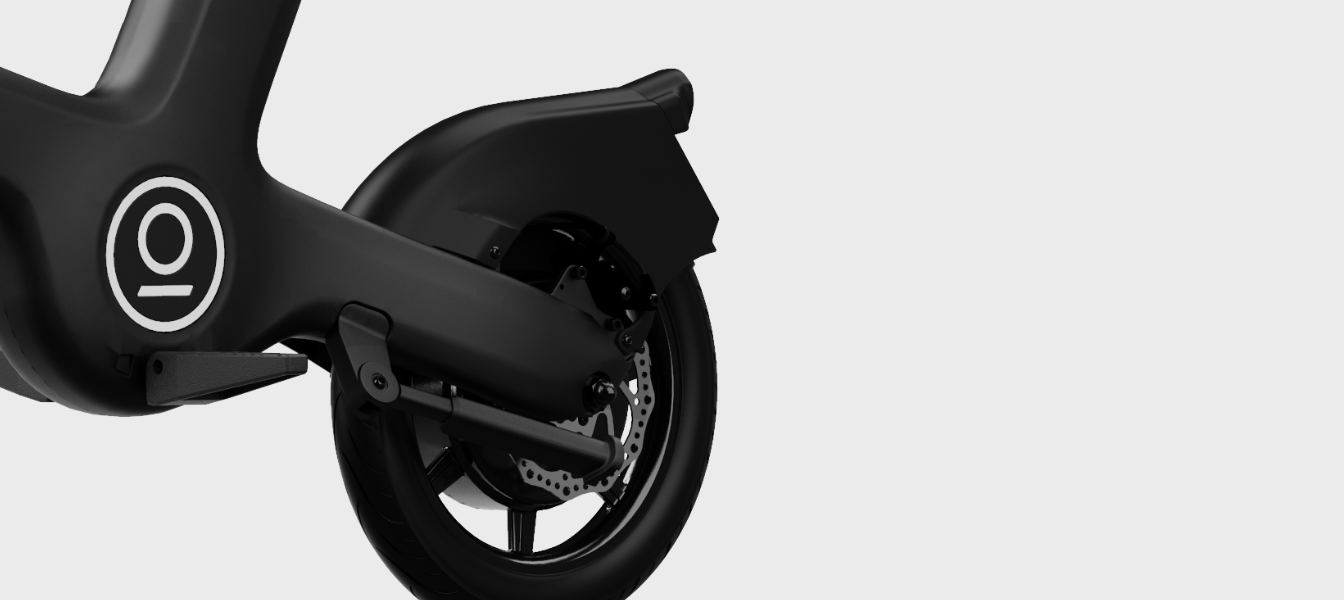 Smart electronics
Your truly connected bike. The Smart CPU connects to all onboard systems making for a fully integrated experience.
Proprietary
IP & manufacturing.
unique form factor
consumer-centric design and development
More accessible.
low center of gravity
easier to balance and ride for everyone
Fully electric.
up to 18mph
top speed
Find us in cities
all over the world.
Shared mobility
Freedom to ride anytime, anywhere.
Private & corporate long term rentals
Receive your vehicle, enjoy unlimited rides and cancel anytime.
Colleges
Transforming college campuses into accessible experiences.
The distinction
of experience.

Makes riding fun & safe.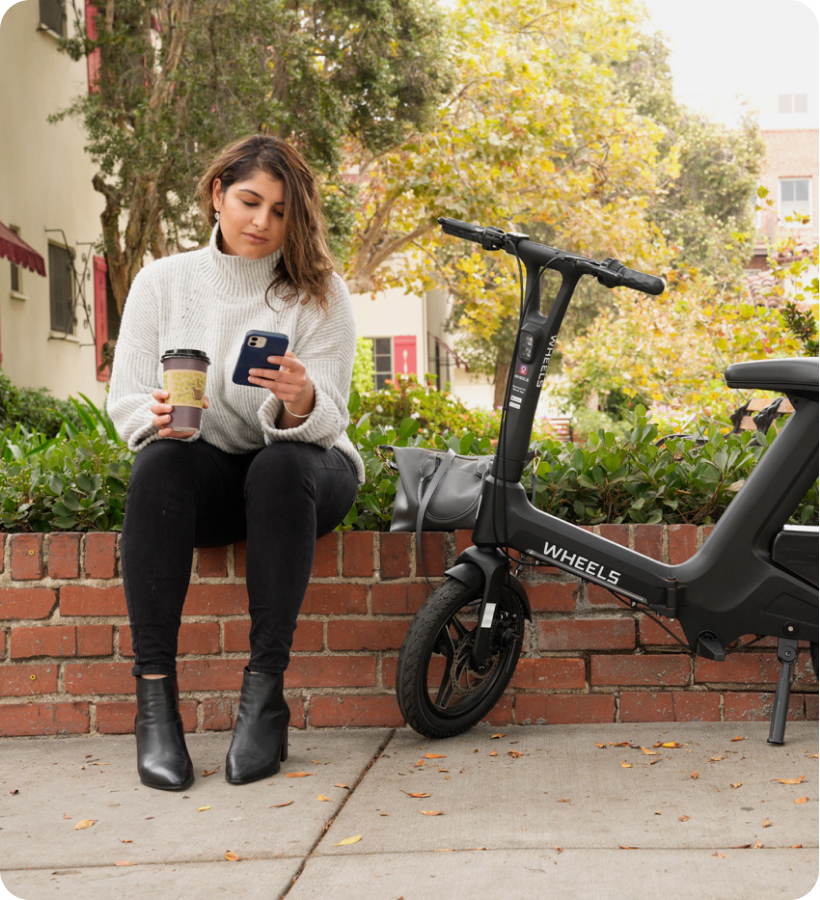 Play your favorite tunes.
Cars have sound systems & so should bikes. Seamlessly connect over bluetooth to play your favorite tunes from the built in speakers.
Enjoy your way around your city.
Enjoy a safe ride around the city with Wheels' first-of-its-kind integrated helmet system.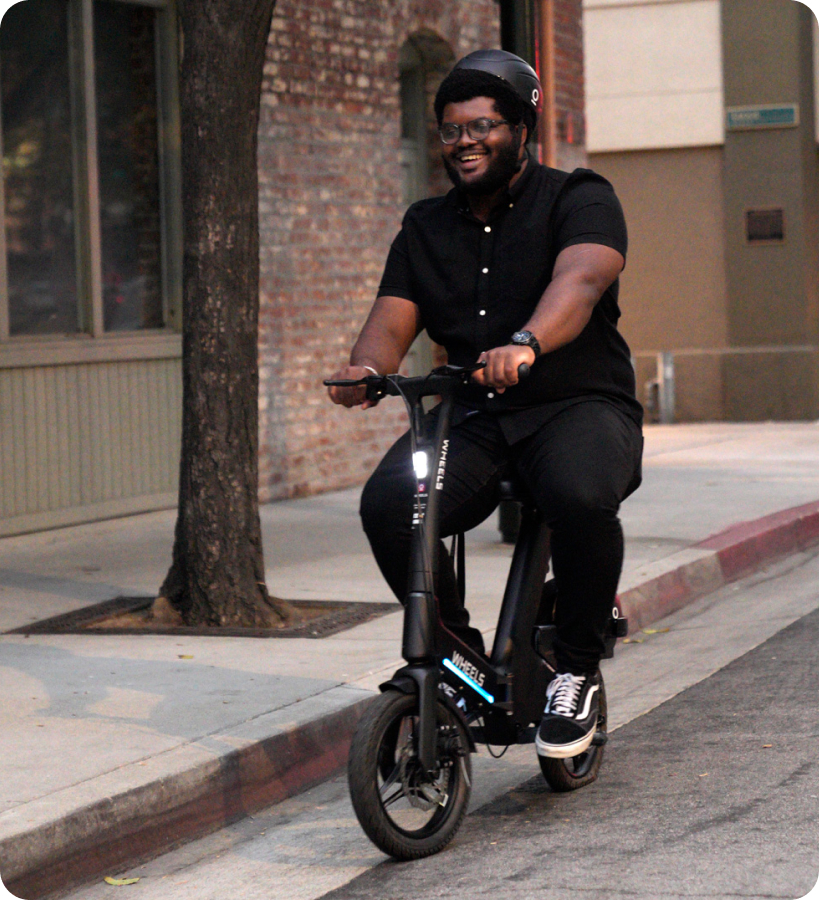 Trusted by many.
There's a lot for me to like here.
A next generation player.