Exclusive Design
available to all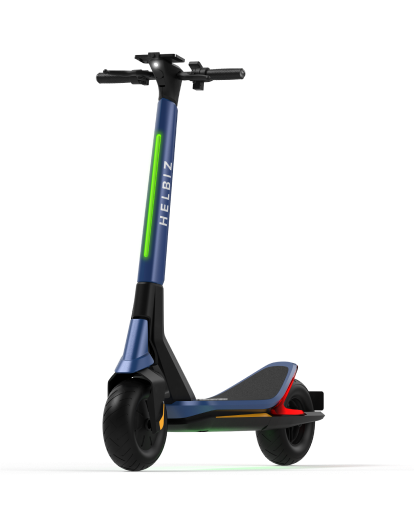 For our mission.

Helbiz One S is the future of shared sustainable micro-mobility
For our community.

Created to provide the safest and most comfortable riding experience, every day.
For our cities.

The premier ally to every city thanks to its smart technology
100% Italian design
Designed and produced in Italy
A dedicated 500 watts motor
Aluminum frame
100% Safety
Front and rear suspension
More functional lights
Smart turning signals
100% Technology
Last generation IoT integrated system
Pathpilot AI
Double camera
S for Shared
The future of shared urban mobility is here, and you can ride it. Helbiz One-S is an e-scooter available to all, created after the first 100% Italian-designed electric scooter for the retail market, the Helbiz One.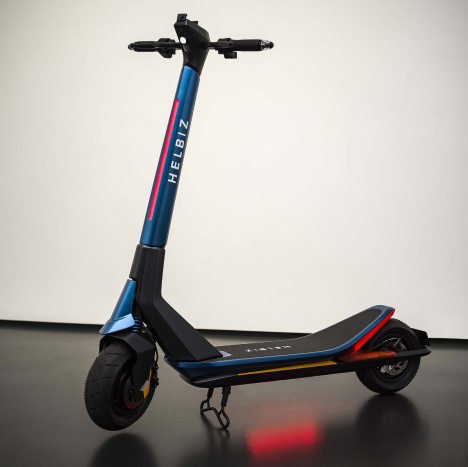 S for Safe
The double suspension - combined with the longer foot deck - allows you to ride seamlessly on every type of street. Your daily travel will be safe, pleasant and enjoyable. Equipped with not a single but a double camera, Helbiz One-S' system allows our scooters to check both what's ahead of you and your guide style, to provide you with the most comfortable riding experience possible.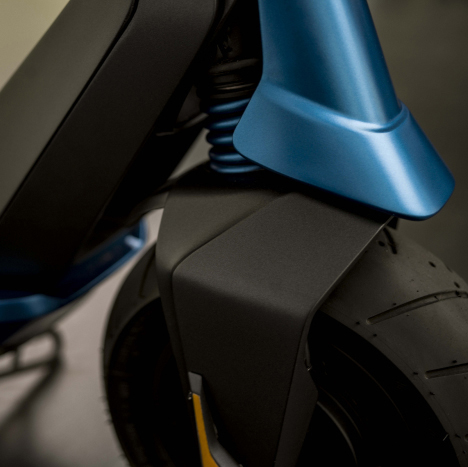 S for Smart
Parking will be stress-free. Thanks to the partnership with Drover AI, Helbiz One-S is geared up with PathPilot technology, a feature that can accurately identify sidewalks, streets, and bike lanes, making it easier to locate allowed parking spots.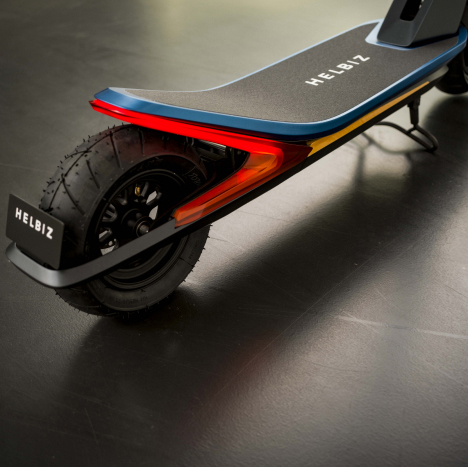 Soon in every Helbiz city
From 2023, you can try our Helbiz One-S in the streets of your city. Would you like to take part in the future of shared micro-mobility? Simply download the Helbiz app and start your journey.
Download the App