Where transportation
meets technology.
Helbiz was founded with the intention of revolutionizing transport by becoming a seamless last mile solution that prioritizes simplicity and convenience. To build on this initial goal, the Company strives to continue pushing technological boundaries and exploring services for the future of tomorrow.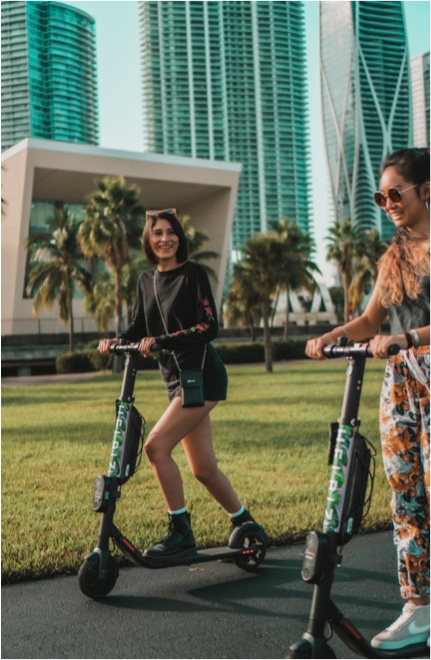 The green road ahead
Providing transportation for your community, while taking care of our planet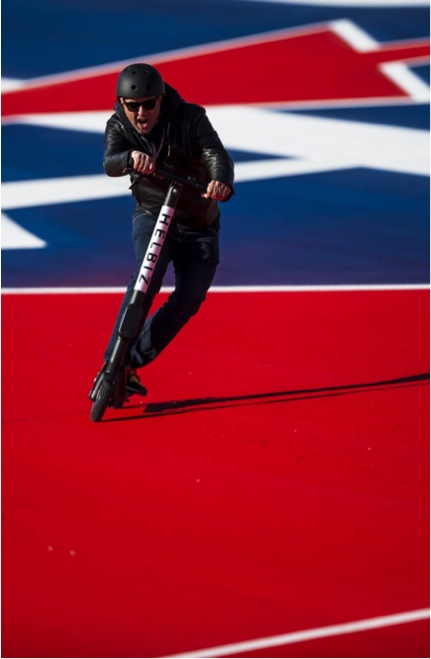 The latest on Helbiz
The latest updates from around the world from Helbiz and its global community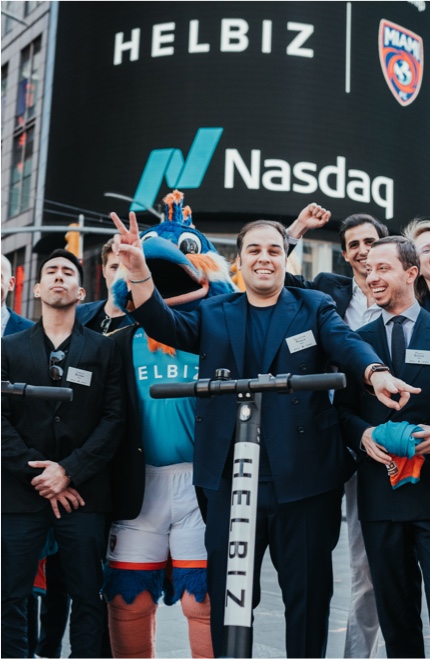 Join our global team
We're building the future of transportation by shaping how people move everyday
A commitment
To the community
At Helbiz we are deeply committed to each individual community and the service we provide to their citizens. We strive to complement existing infrastructure and work together with public transportation to become an integrated last mile solution.
Our commitment means that we solely use trained in-house staff to manage our operation, providing increased social responsibility and support for all local communities where we operate in.