What makes us unique?
A curated selection of top cuisines
Fastest delivery of any food platform
Mix-and-match from all restaurants in one order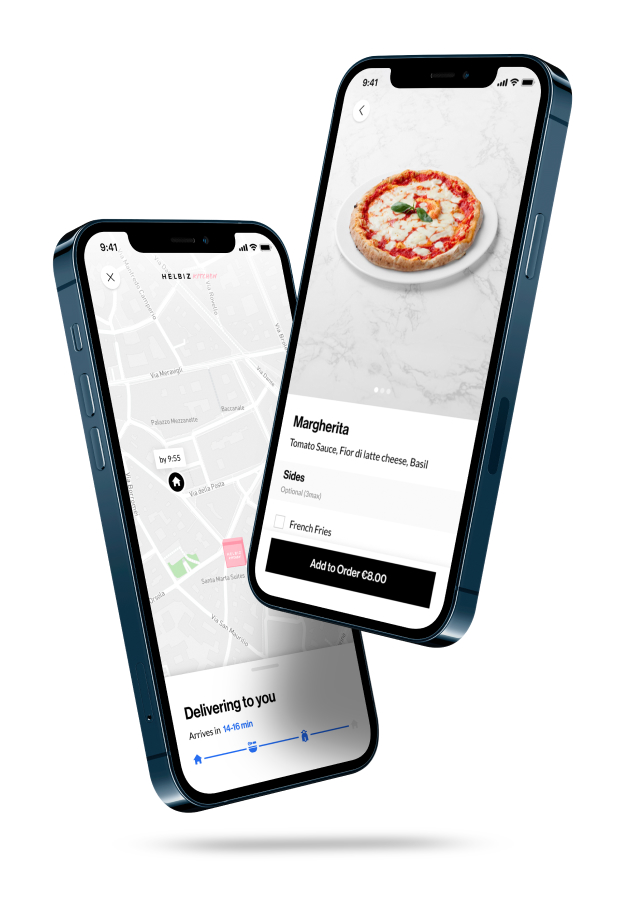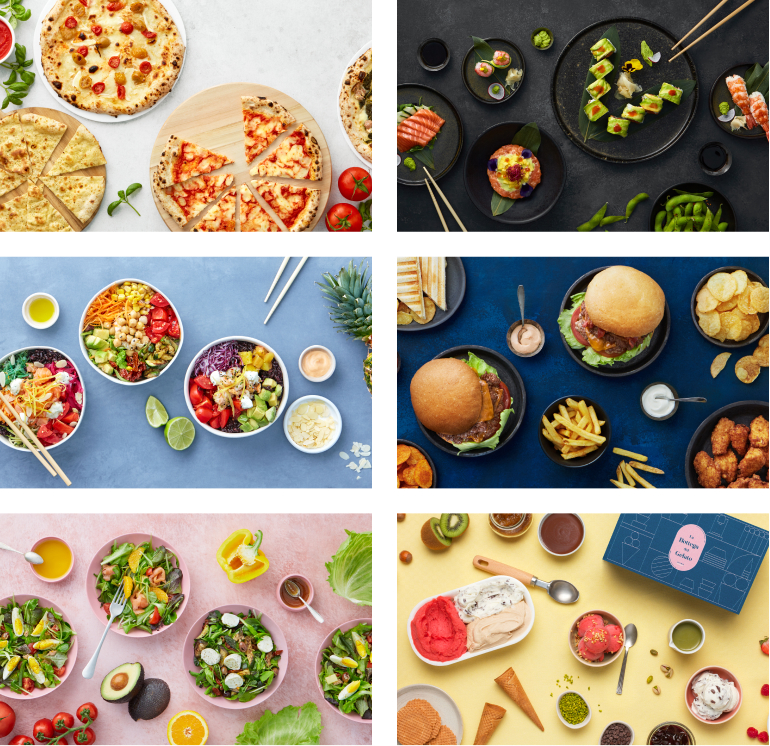 A
curated selection

of cuisines ensuring the highest quality and fastest delivery on the market
Where can you order
Helbiz Kitchen?
Check out where we deliver
More cities coming soon...
In case you missed
something