Your connected private e-scooter

A technology driven vehicle ready for your urban adventures. Fully equiped with the latest smart feeatures you need to get around safely and conveniently.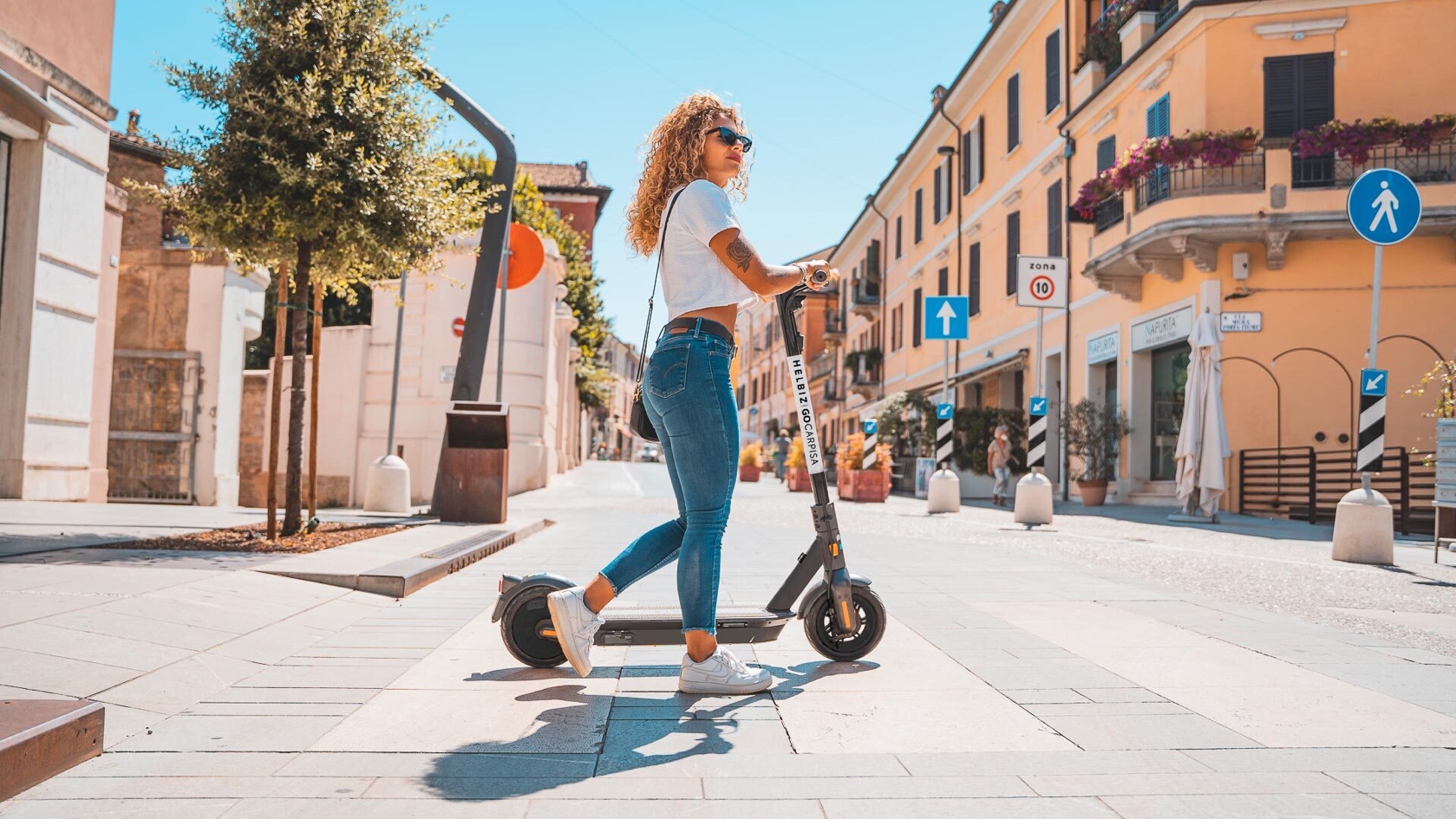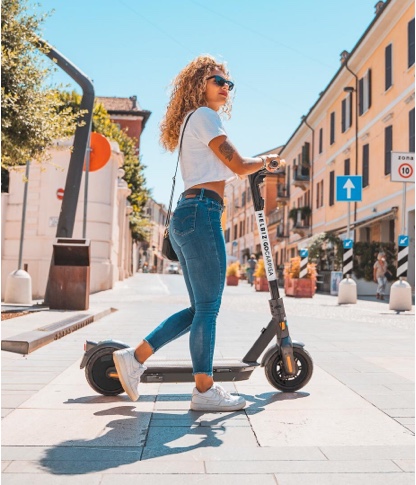 The freedom to Helbiz
Your favourite shared vehicle, now with all the conforts of owning it. Enjoy the freedom to Helbiz at your own pace, unlocking and managing your private e-scooter through the Helbiz App for the ultimate connected ride.
Stability and reliability
Hi-tech and design for the best performance thanks to the latest generation of Segway G30 L.
Fun and green
The ease of moving in your city while contributing to cleaner air and a healthier environment
Unlock your ride.

The Helbiz app connects you with your vehicle. It doesn't only let you control your vehicle but it allows you to track it via GPS, provides theft alerts and 24/7 live support.
App controlled

Unlock, track and manage your e-scooter directly from the Helbiz App

Find My Scooter

Easily locate your personal e-scooter within the in-app map

Theft alerts

Receive instant notifications in case of theft, then sit down and relax: Helbiz is already on it!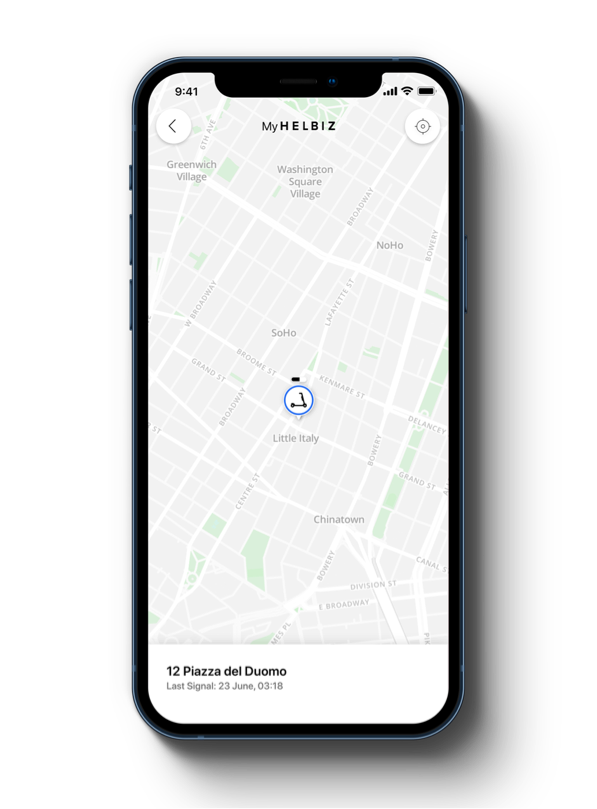 Urban. Smart.
Christmas!
Get your personal Helbiz scooter today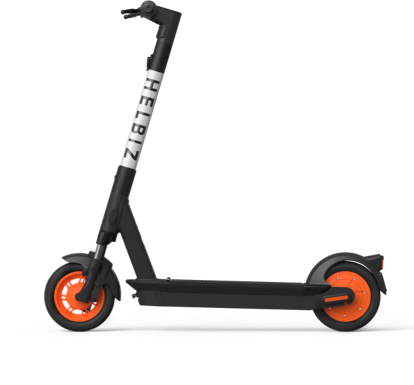 Long term lease
€49.95 / Month
Maintenance & repairs included
Theft detection notifications
1 month Helbiz Unlimited Subscription
€49.95 / Month • Min. lease 16 months
Technical Specifications
Battery Range
Up to 60km range
Charging time
100% recharged in 4 hours
Control Mode
Connected phone with app