Help us create new ways of living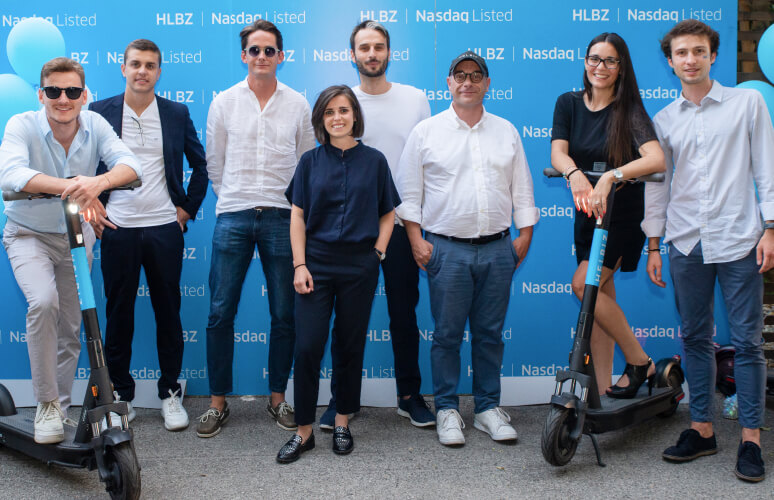 We know what it takes to shape the world of tomorrow. That's why we are always looking for people with talent, passion & ambition.
Values
that drive us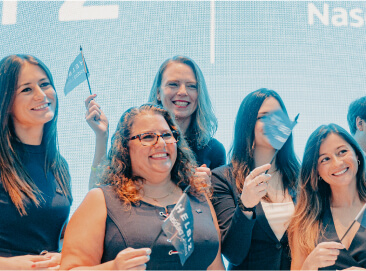 Innovation
As a Tech company, we are always looking forward. Change is what we all pursue and what pushes us to search for new problems to solve.
Proactivity
We are interested in all of our people's thoughts and ideas. We believe that the key to a successful company is valuing everyone's point of view.
Transparency
We believe in the power of direct communication. Everyone needs to feel free to say their opinion because big ideas come from anywhere.
Sustainability
We work to reduce our impact on the planet in all possible ways. From mobility to delivery, everything we do is created to respect the environment and to maintain balance between humans and nature.
Humbleness
We think that you can learn from mistakes and success in equal measure. We're not looking for perfection, we're here to help you improve all the way.
Dream Team
We know that together everything is possible and we always prioritize team-work over individual approach, from the smallest projects to the biggest and most important ones.
Life at Helbiz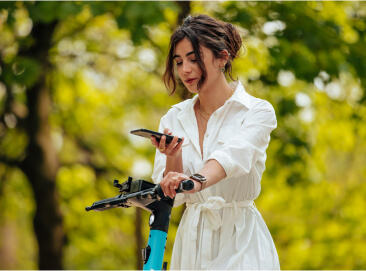 We want our company to be like the future we wish for our world: connected, sustainable, and open to each person and culture. That's why here you'll find...
🧘 work-life balance
⏱ flexible working hours
🌎 diverse and international atmosphere
📈 fast career opportunities
🎁 benefits and corporate events
You don't see any open roles for you?
Feel free to reach out to us anyway, we'd still love to hear from you!
Send General Application