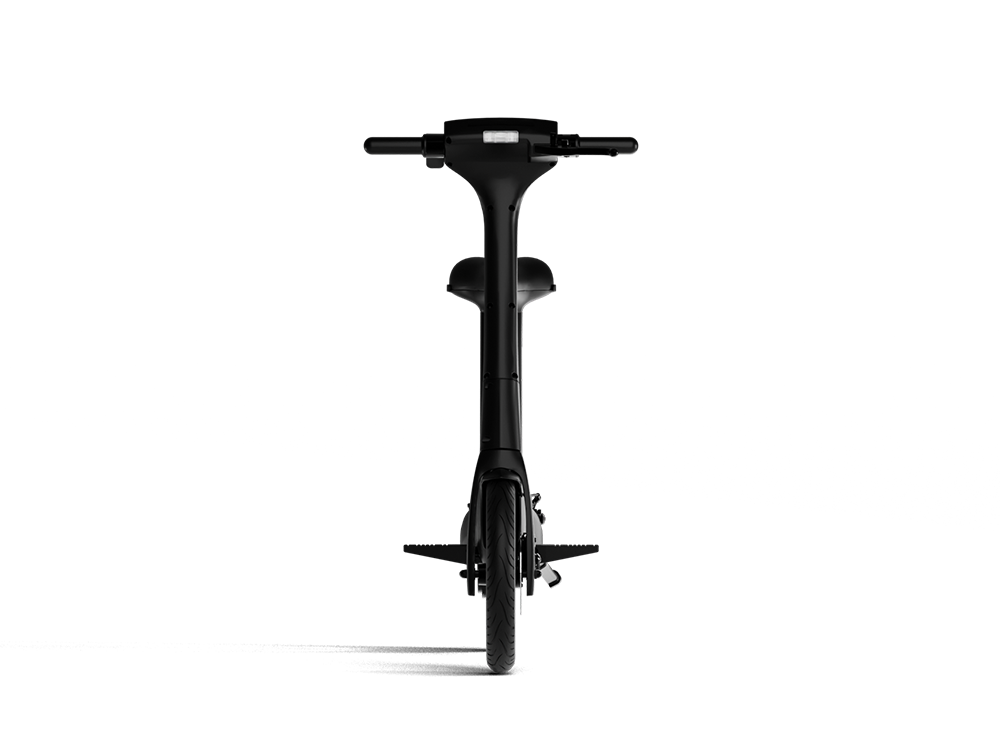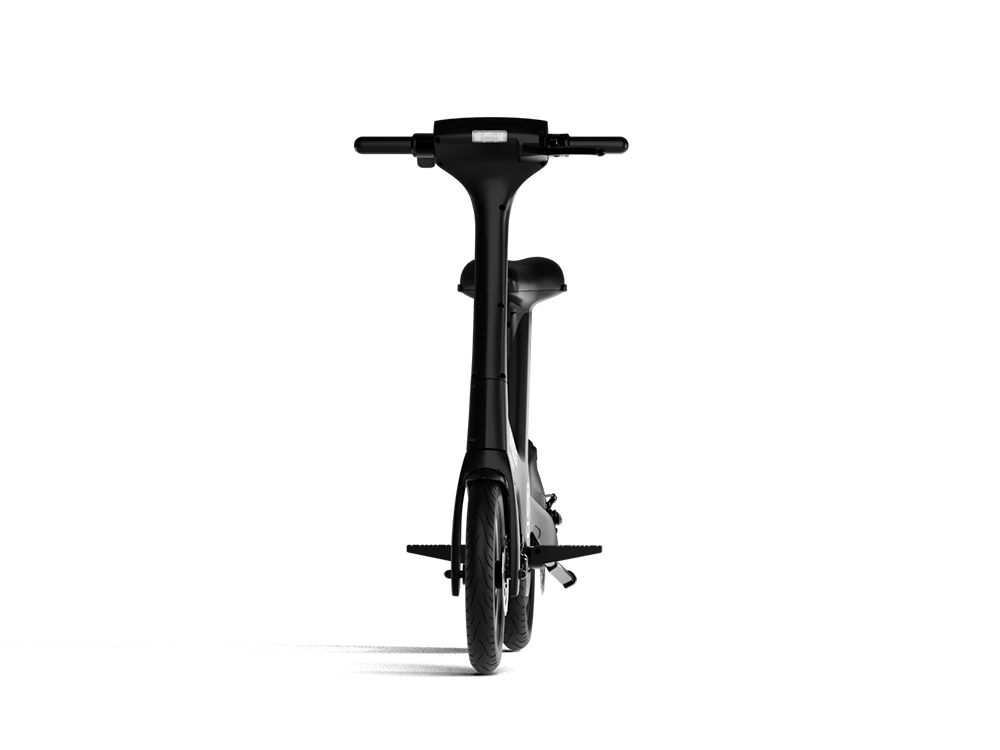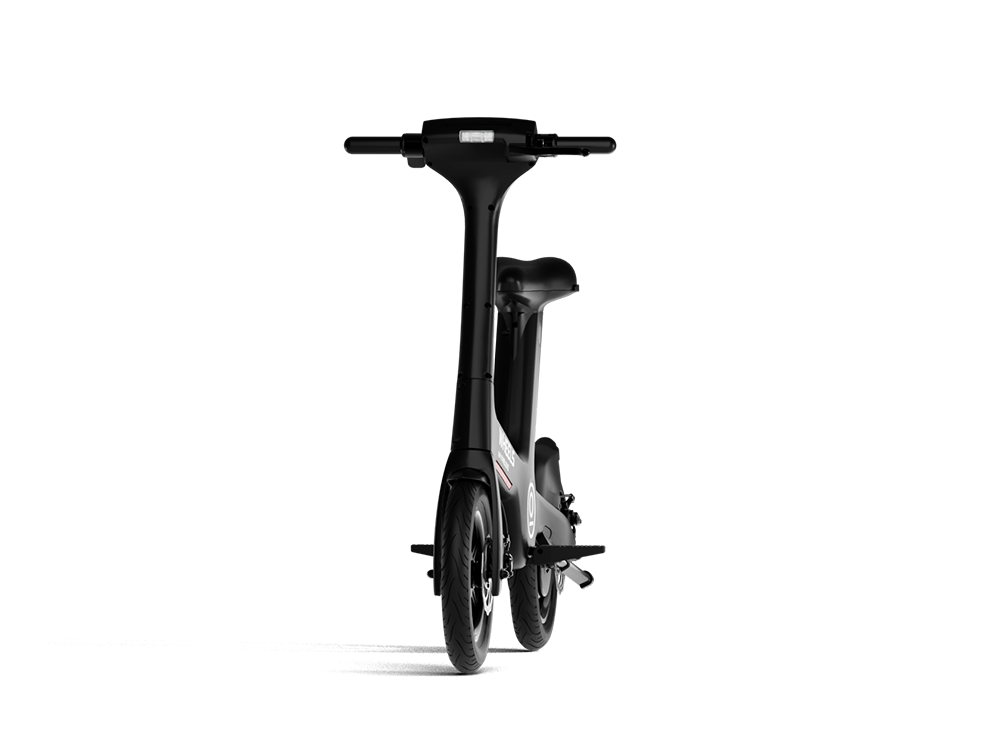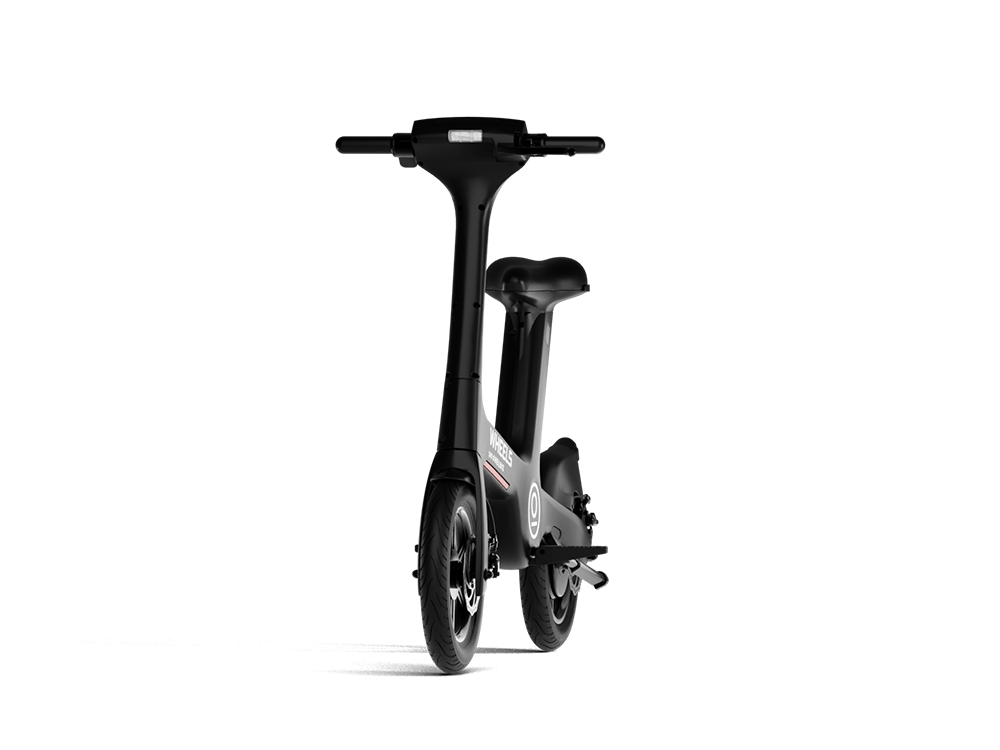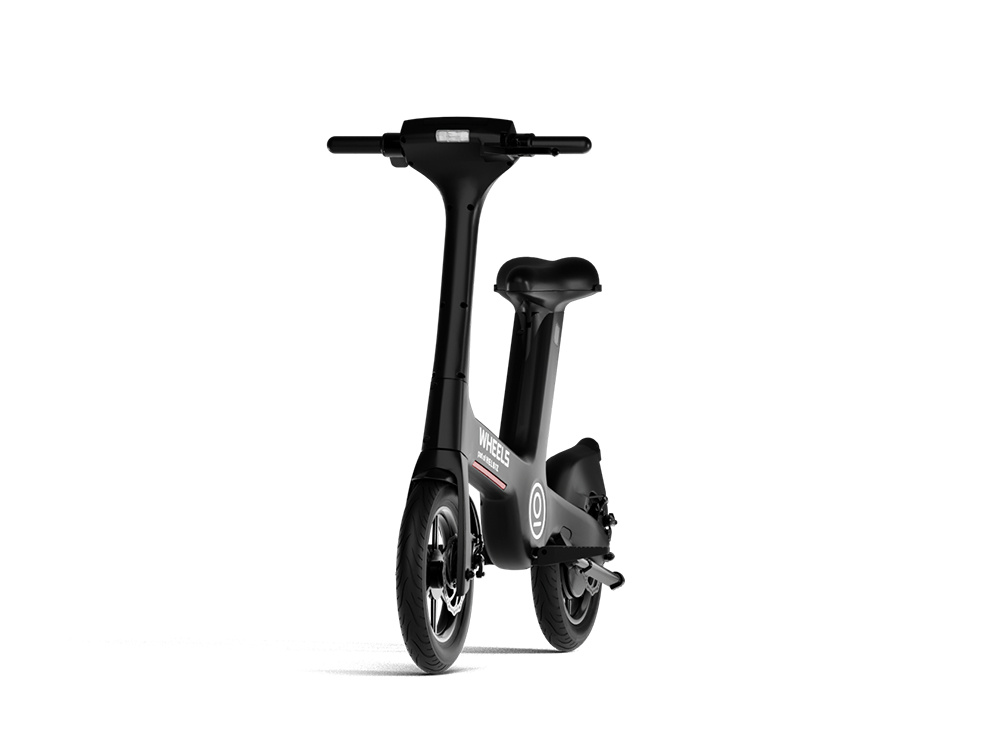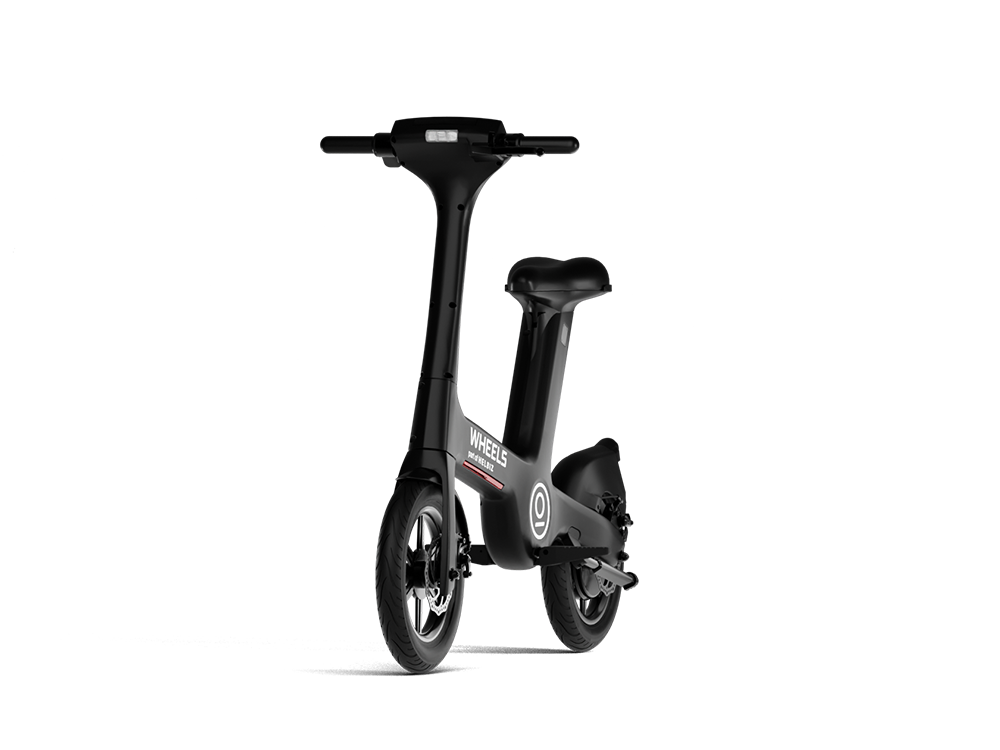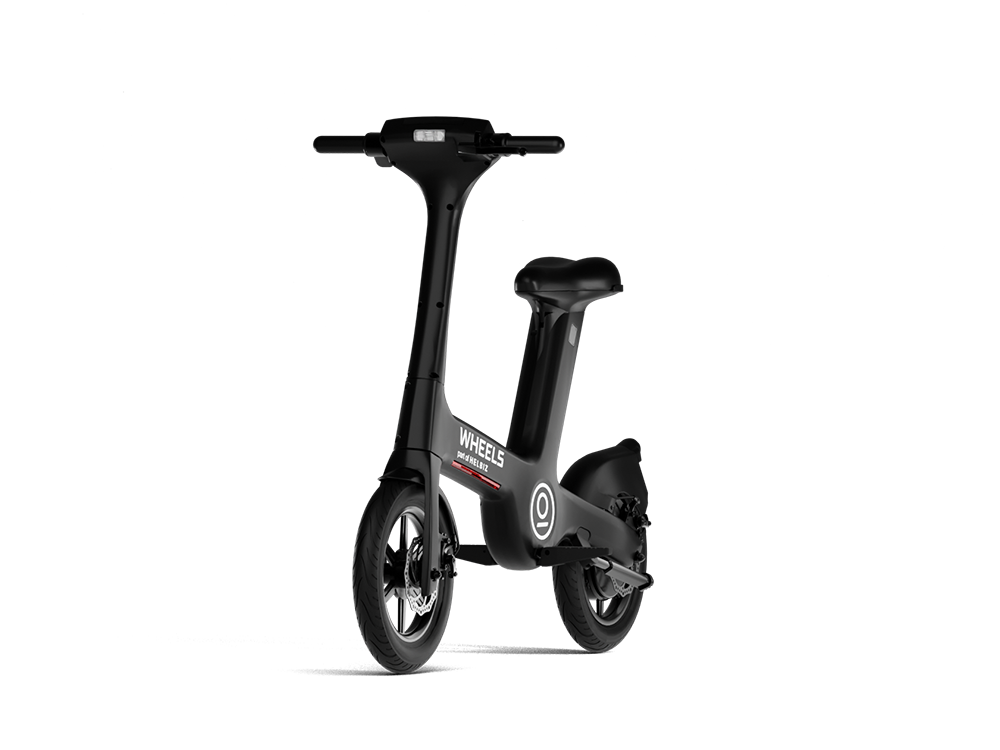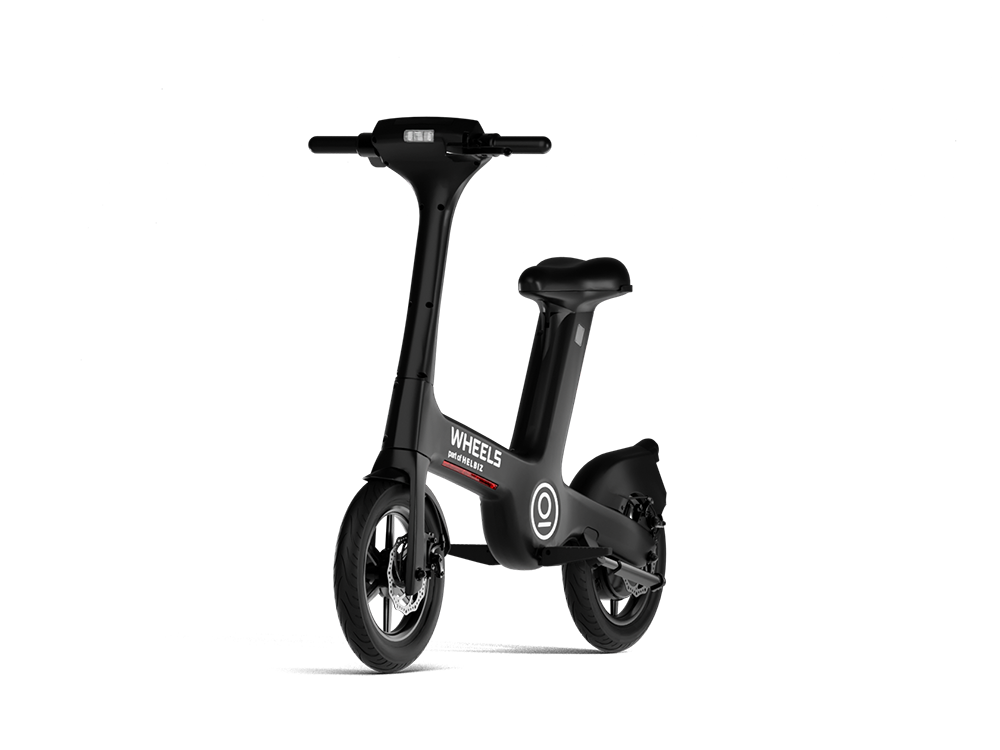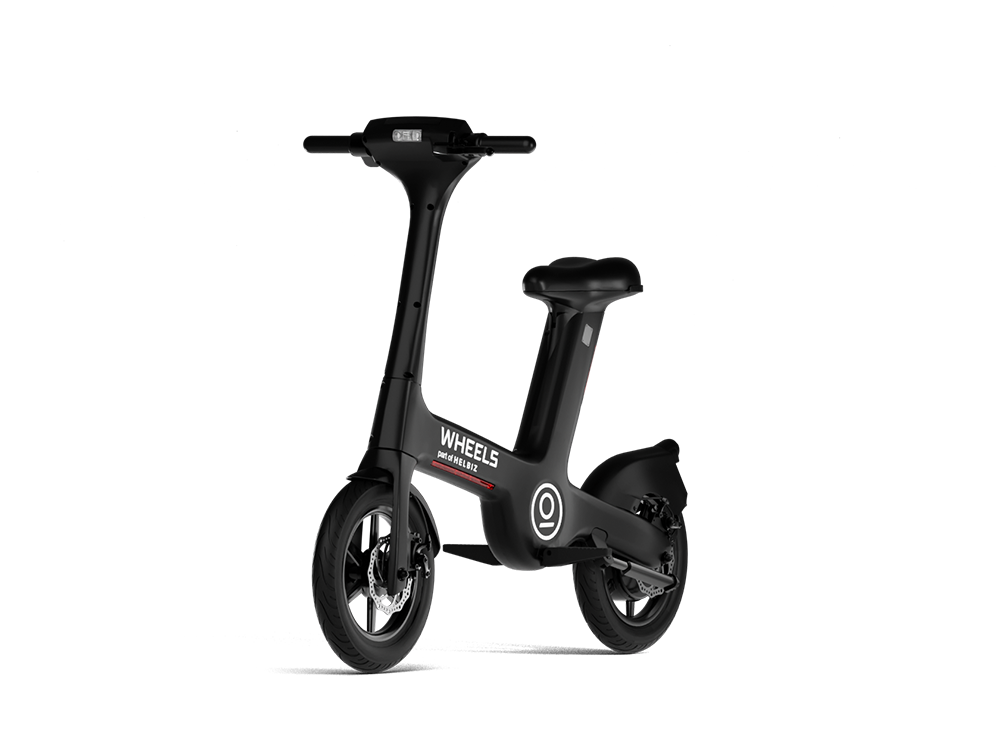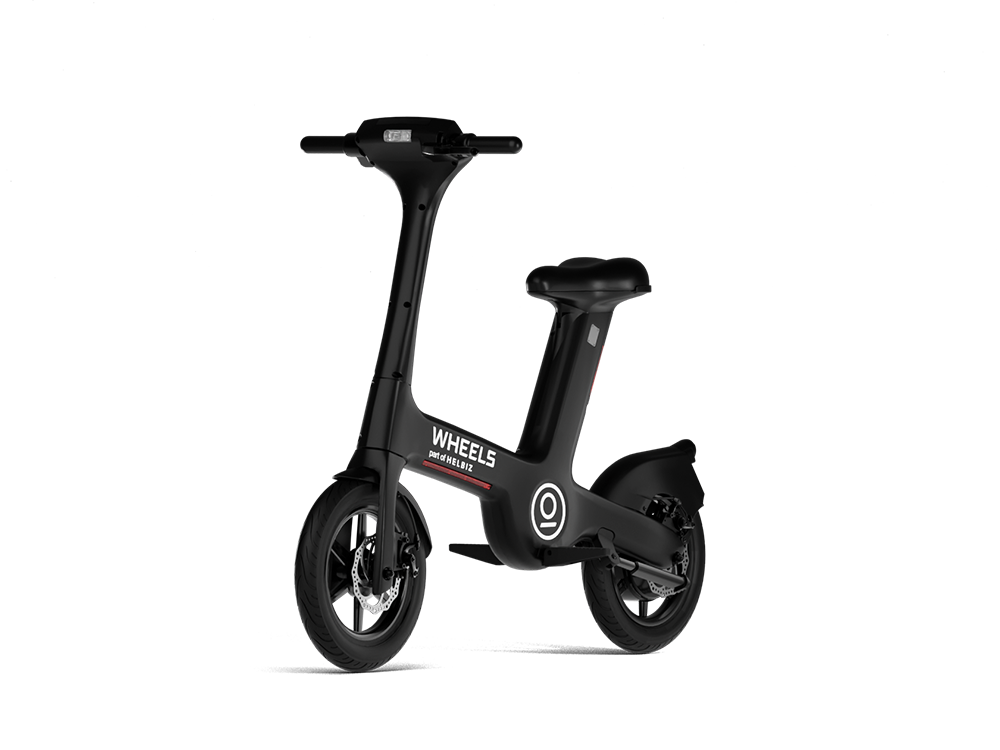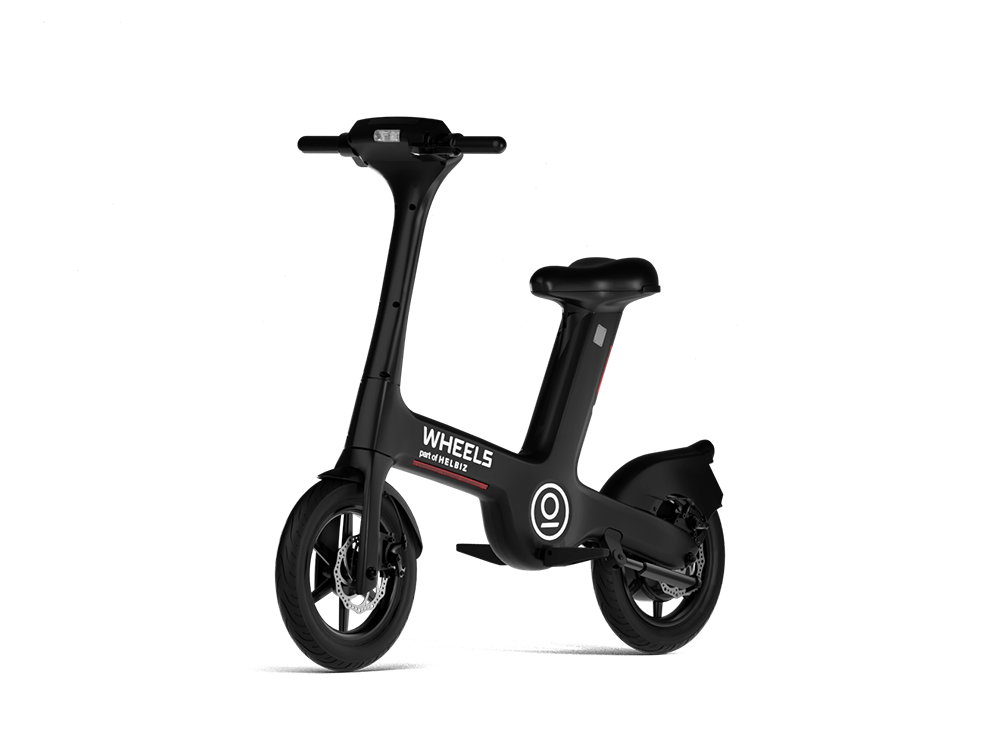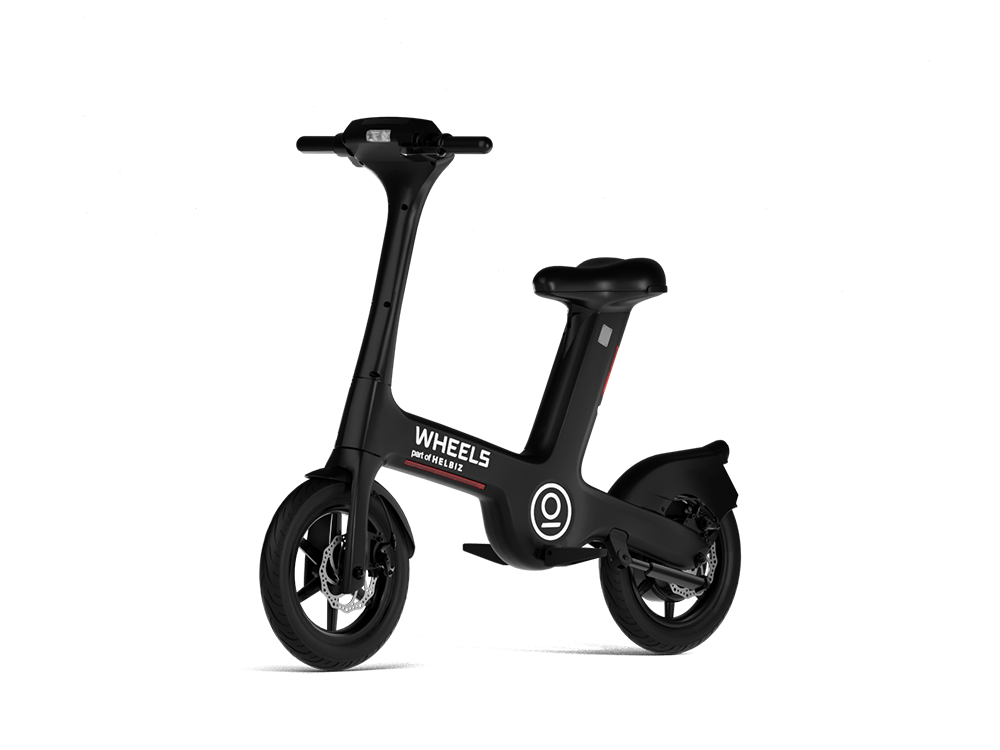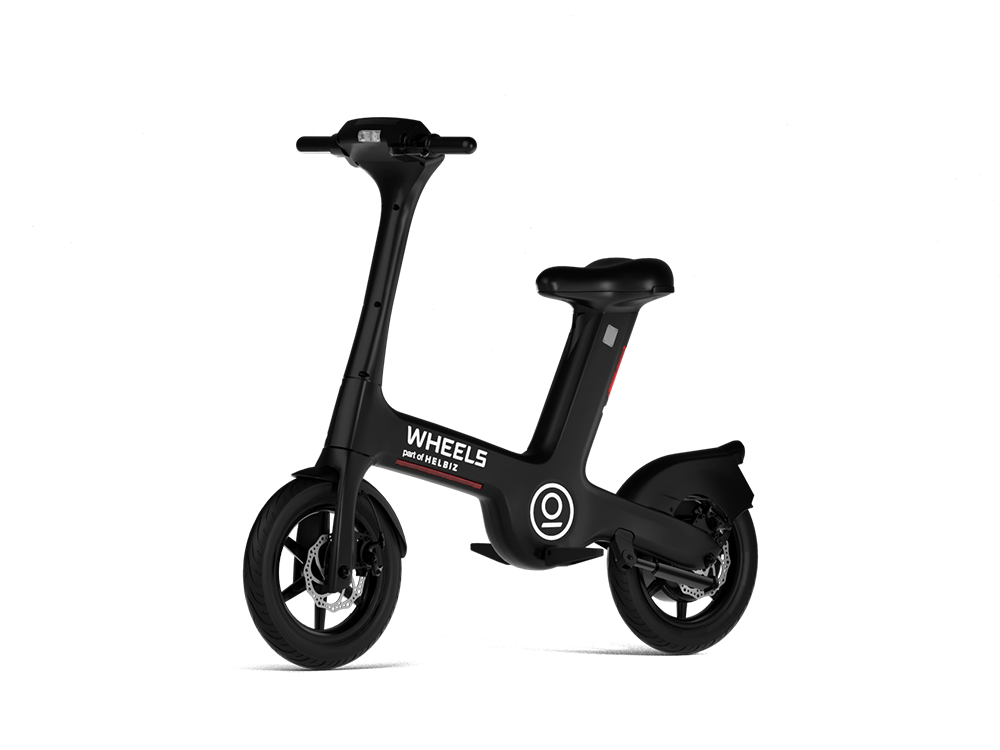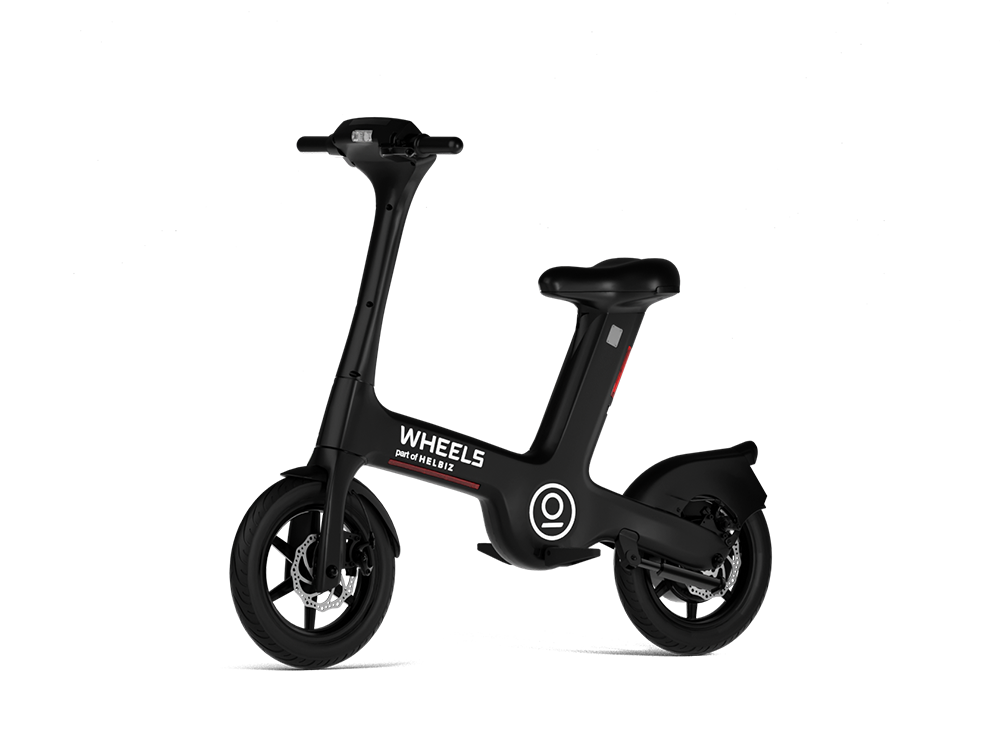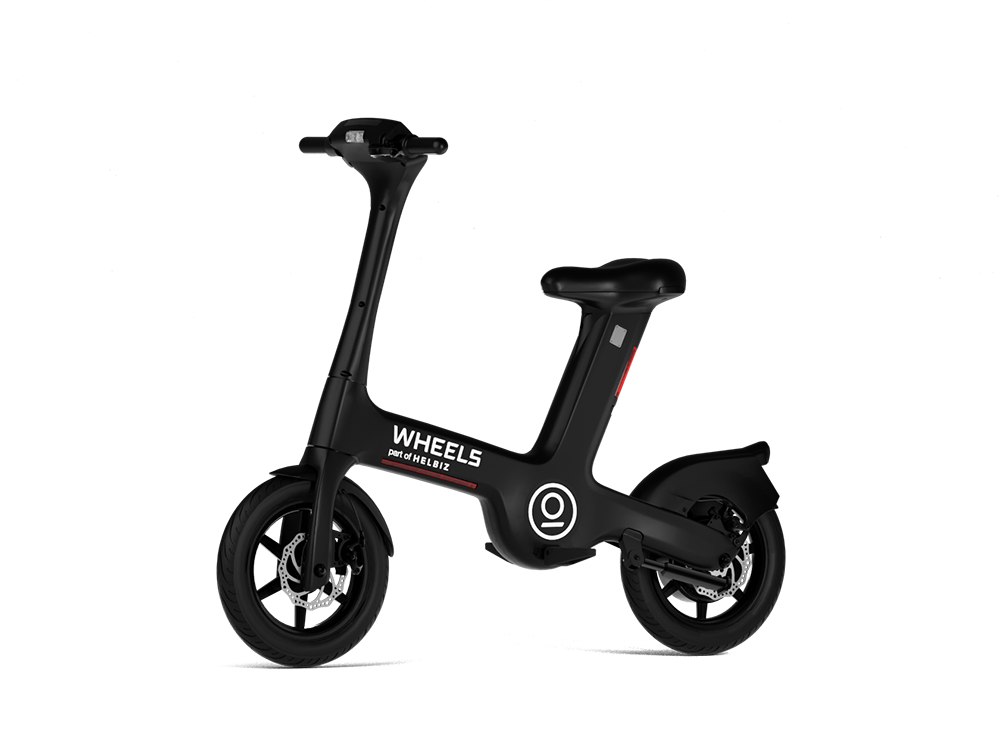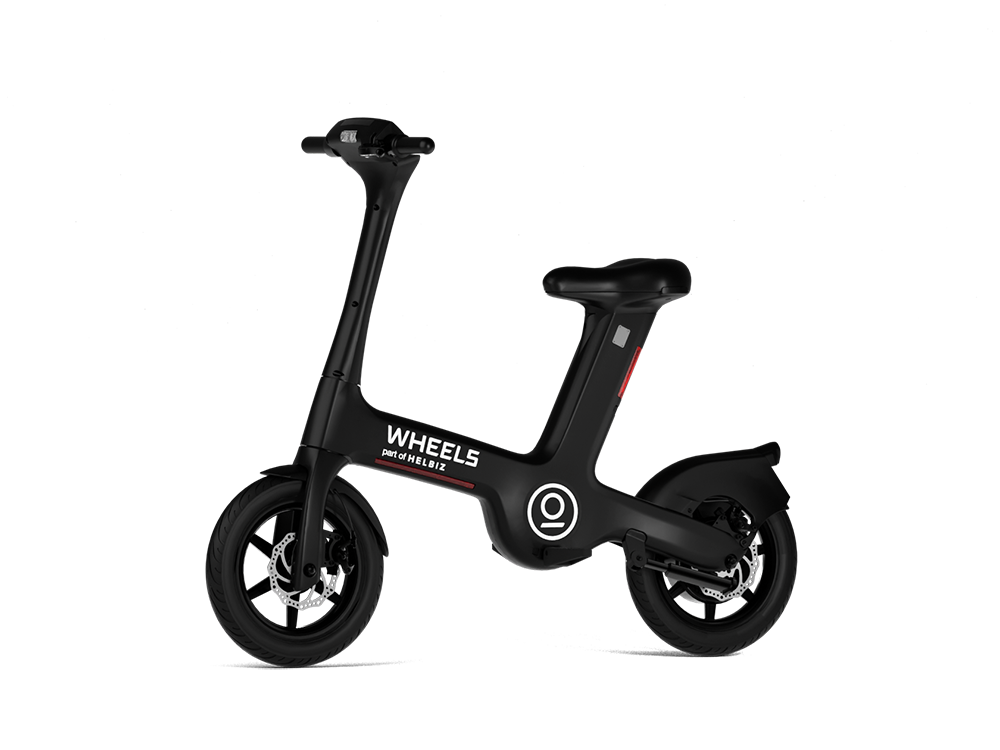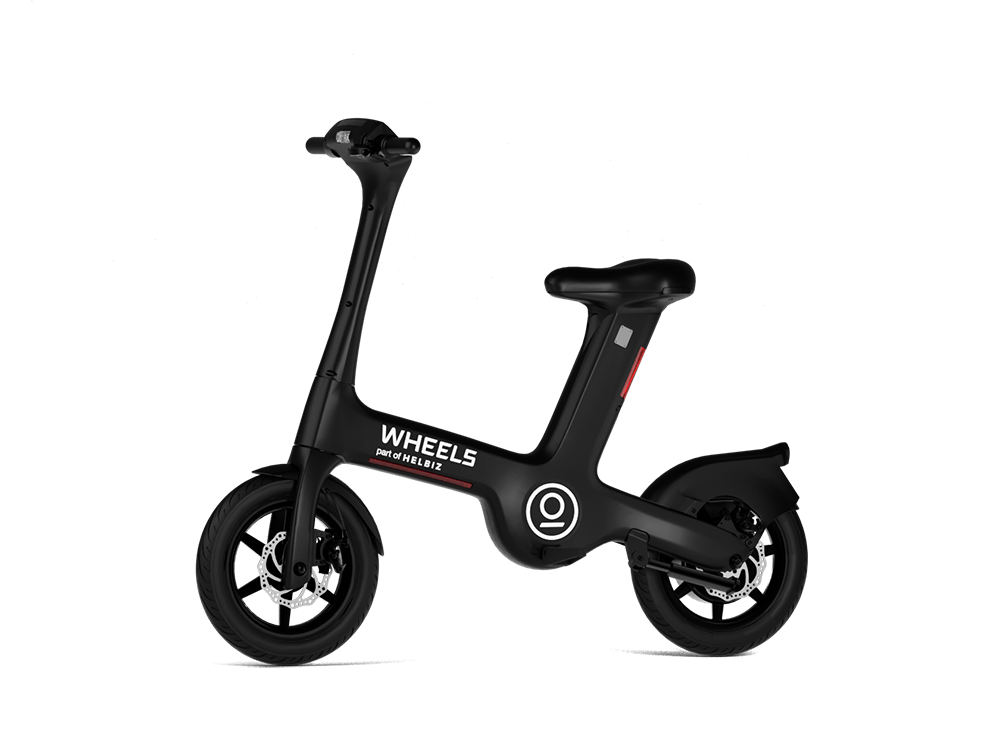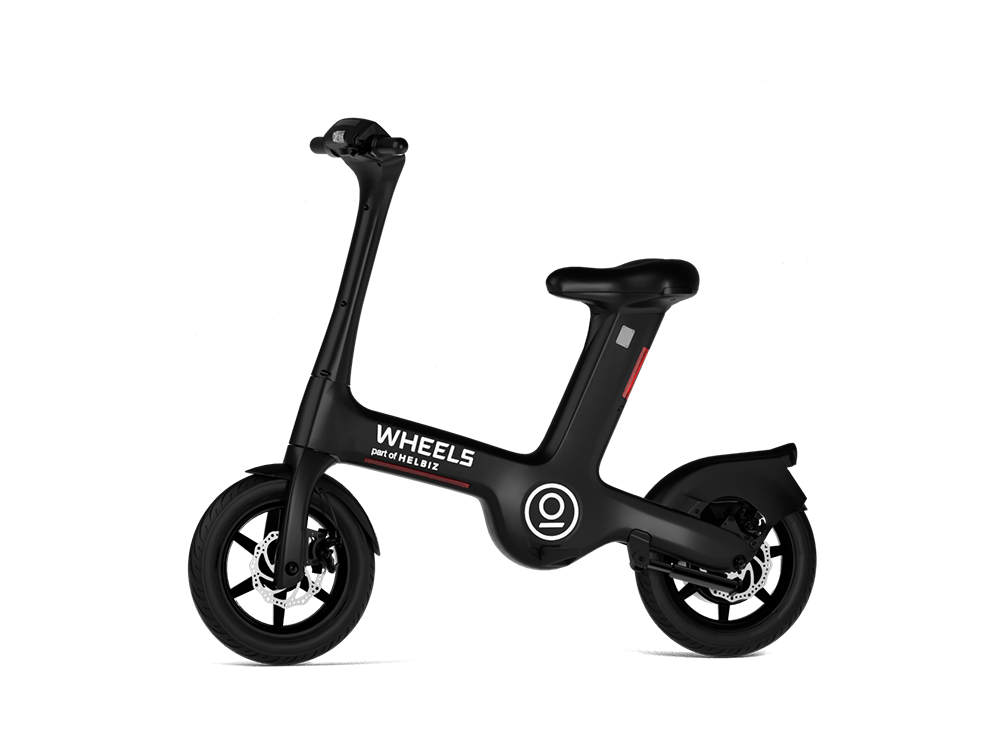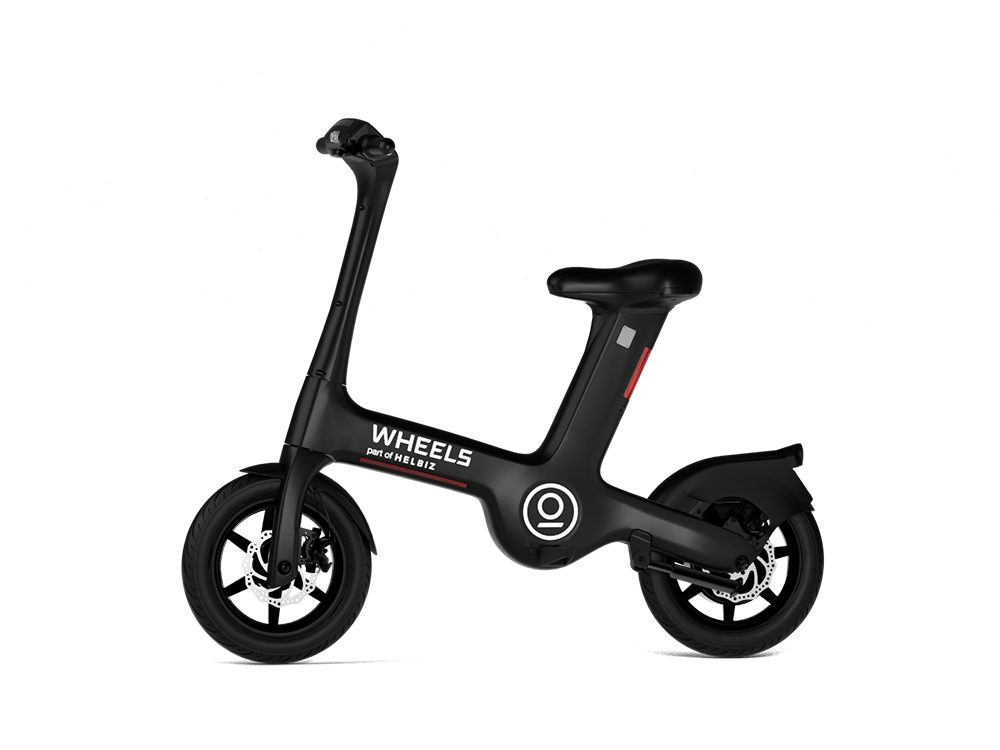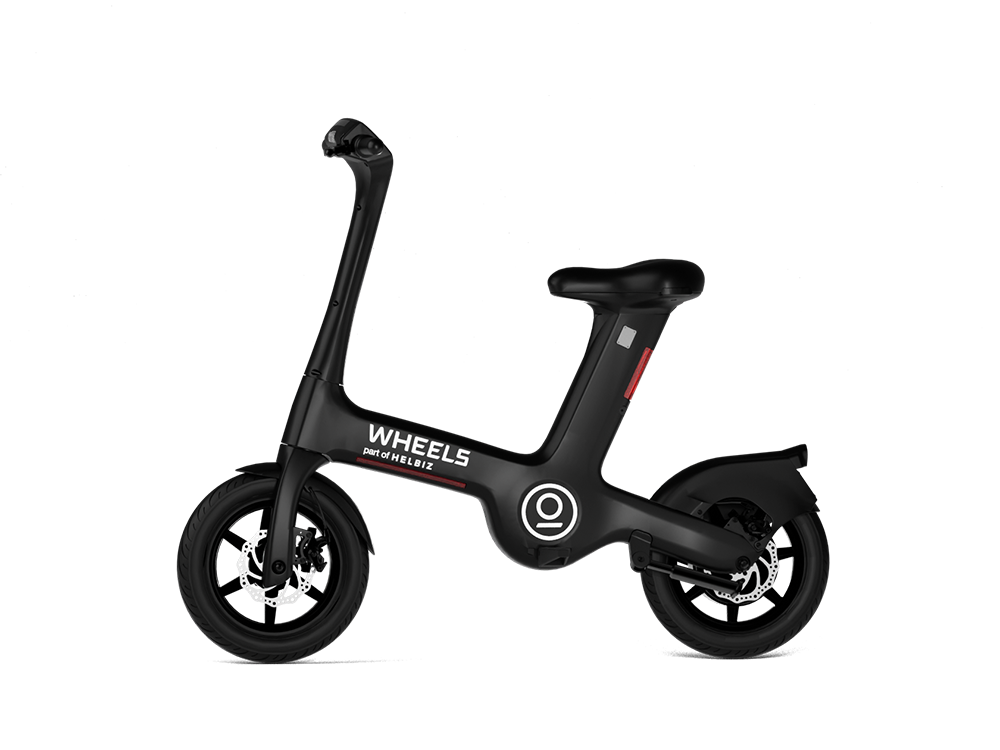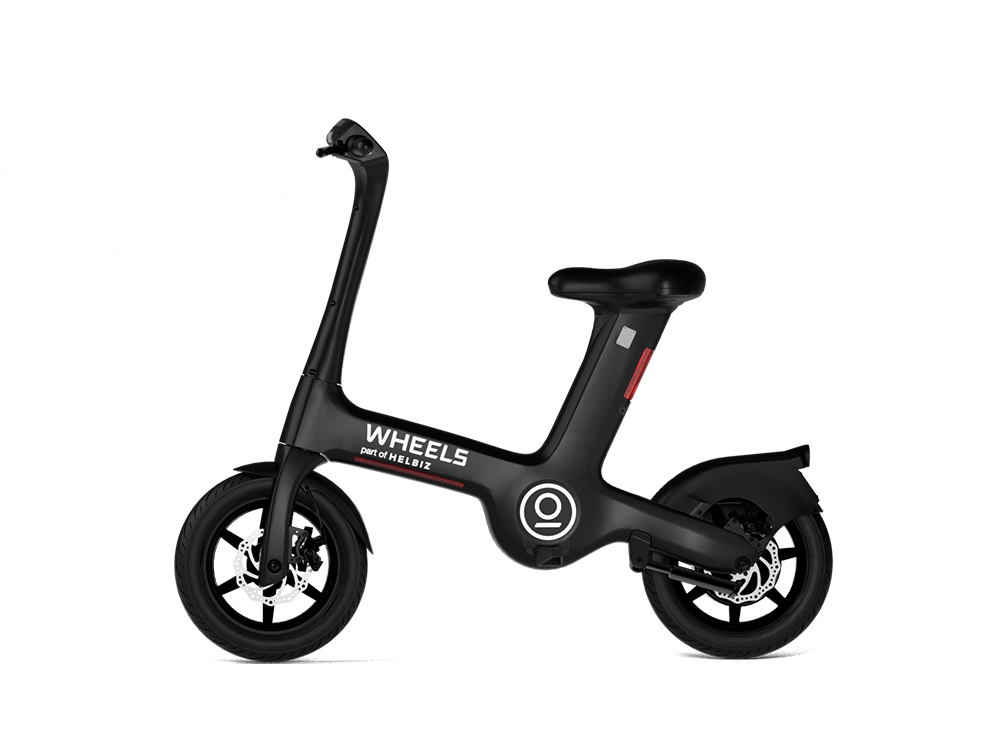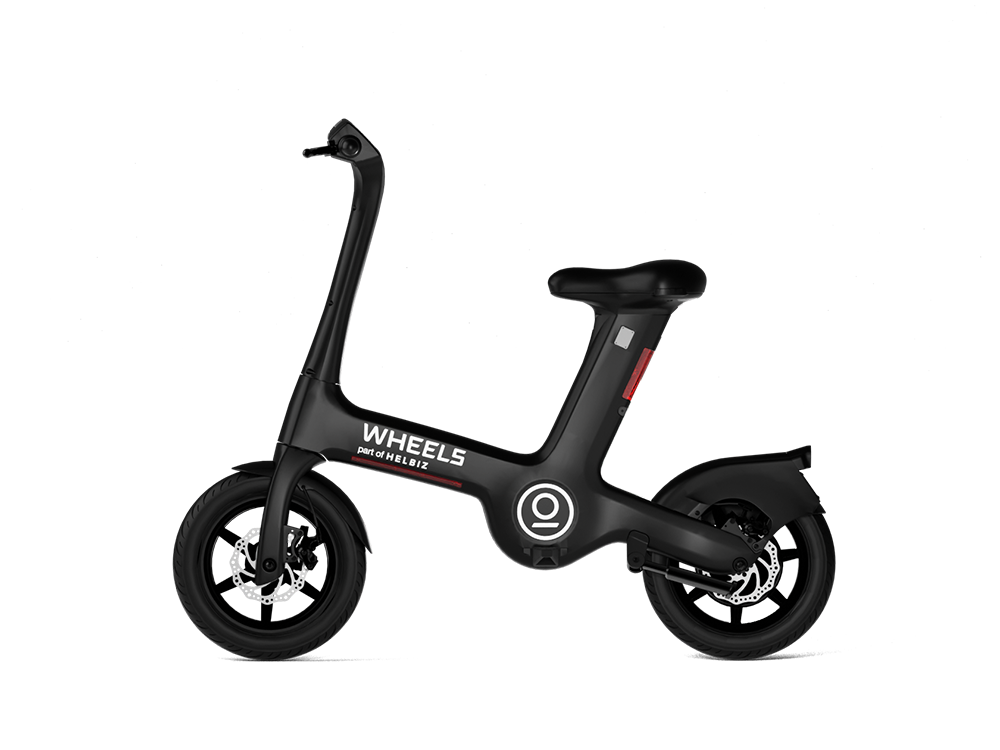 Meet Wheels.
Your fully connected smart e-bike.
starting from $159.99/month
Rent now
Fully electric.
Fully reliable. Fully yours.
Designed to conquer all city streets.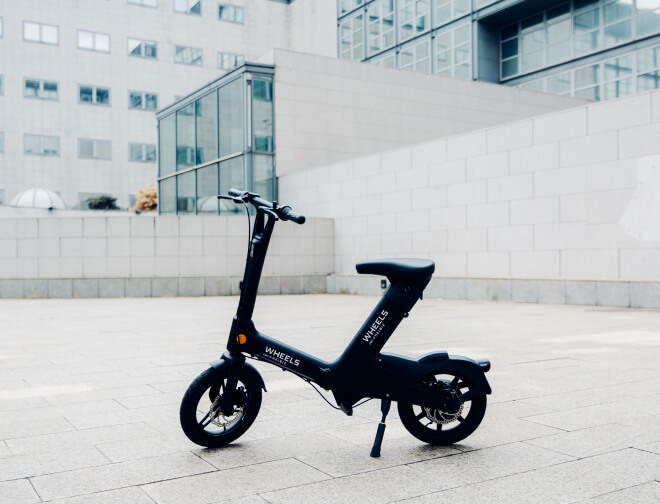 40 lb only
Light
enough to carry it
up
the
stairs.
Built
to be resistant.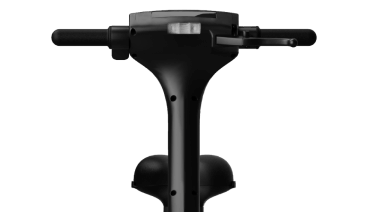 Ping it. Find it.
Use your smartphone to keep track of your Wheels anytime, anywhere.
tiny
enough to fit in any elevator.
You ride.


We take care of the rest.
Same day repairs
We'll fix or replace your Wheels in case of break down.
Theft replacement protection
We'll replace your Wheels in case it gets stolen.
Comprehensive maintenance
We cover all costs for parts & labor.
We fix it on the spot
We'll come and repair your Wheels at your place.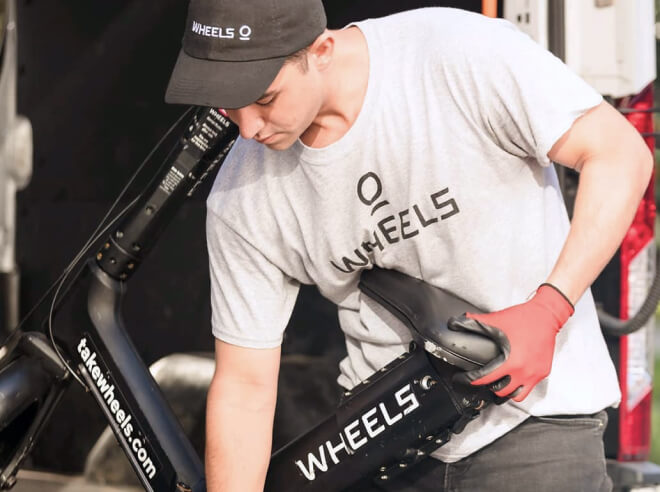 Ride worry-free.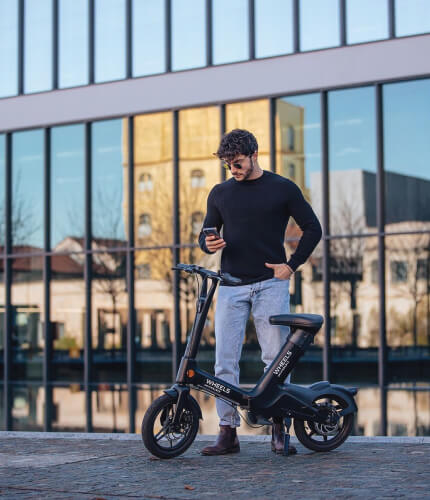 Easy and safe to park.
Anytime, anywhere. Your Wheels is always protected thanks to the integrated anti-theft alarm.
Secure it with cable lock
Track it down with your smartphone
The keys to full control. Use your smartphone to unlock the full potential of your wheels.
Lock & Unlock with a tap
Digitally lock and unlock the vehicle.
Control lights with a tap
Smartly control all the lights.
Track the GPS with a tap
Easily track location with GPS.
Play your favourite tunes with a tap
Freely play your music with bluetooth speakers.
Long rental.
Large benefits.
Our flexible formula allows you to keep the vehicle with you for the entire rental period, gives you access to our customer support, and includes all the benefits reserved to the Wheels Club's members.
Peace of Mind
We've got your back. Our theft & maintenance coverage options protect your ride at all costs.
Unlimited Rides
No limit on the number of rides. You can enjoy unlimited rides during the subscribed period.
Long Range
No more range anxiety! A fully charged Wheels has range of 110km max.
Extra Safety
With a sit-down ride and its dual disc brakes, Wheels brings safety to the next level.
Join the #wheelsclub
No commitment. Cancel anytime.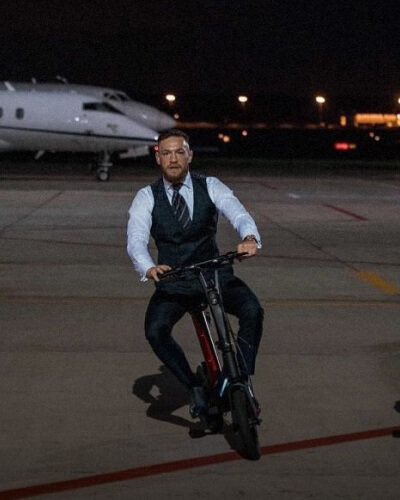 Conor McGregor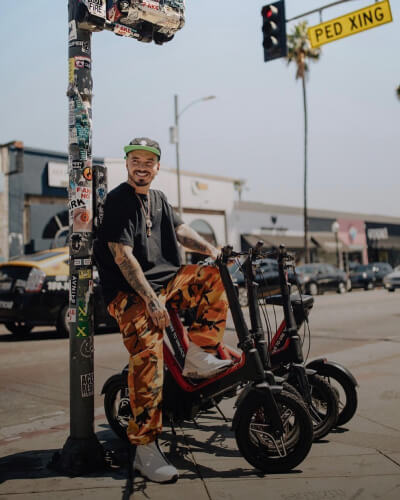 J Balvin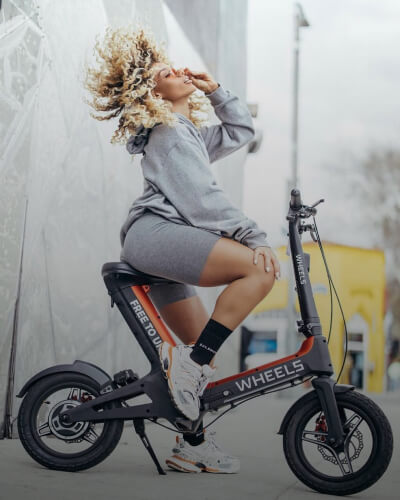 Jena Frumes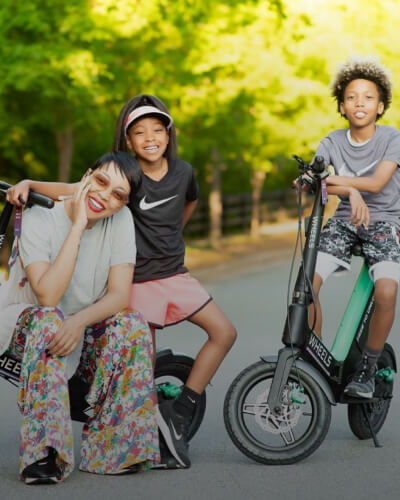 Monica Denise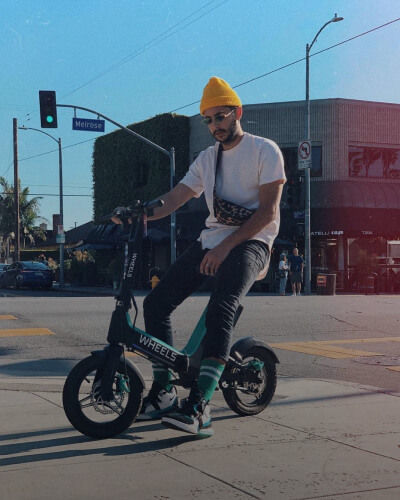 Isra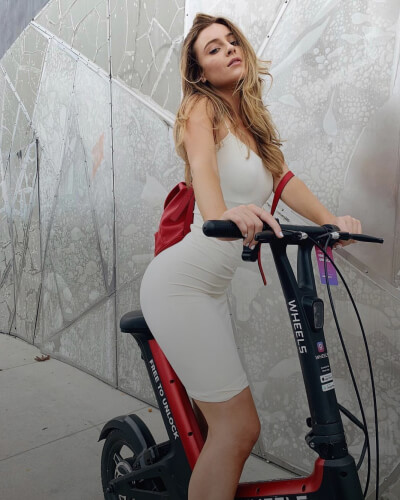 Daisy Keech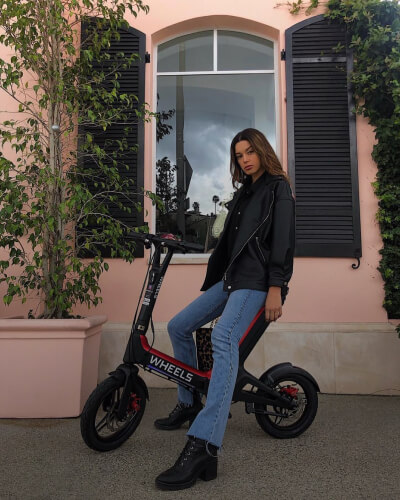 Denise Schaefer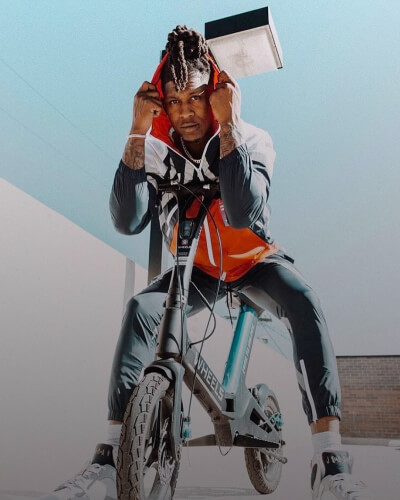 Drip Jezus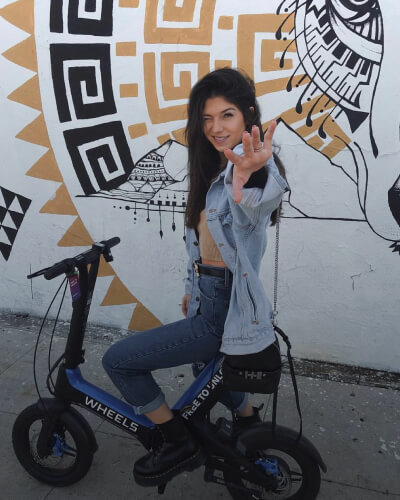 Alex Delena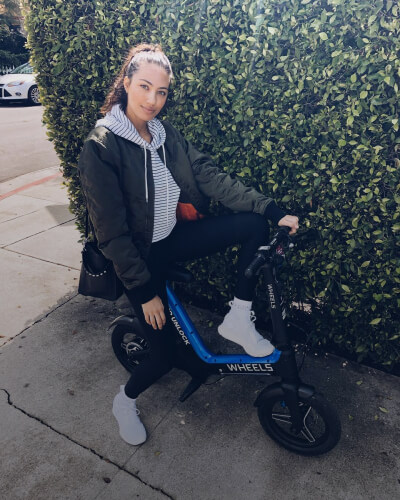 Courtney Johnson
Subscribe and ride.
Find the plan that suits you most and receive your Wheels directly at your place.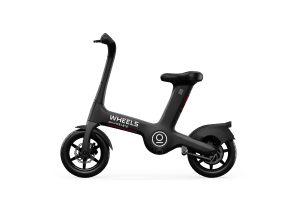 Wheels
Your truly safe & accessible fully connected smart e-bike.
starting from $159.99/month
Rent now
Rapid delivery
48h delivery
Free returns
No questions asked
Maintenance & repairs
You ride, we do the rest
Need help?
Contact us anytime